Update from the Chairman of Keystone Trust
Dear Sponsors, Supporters and Friends of Keystone,
I am very pleased to announce the appointment of Amanda Stanes as the new General Manager of Keystone Trust.
Amanda has an impressive track record of successful delivery in the education / not-for-profit sectors having worked with University of Canterbury, AUT University, Auckland War Memorial Museum, University of Auckland and most recently Auckland Grammar School.
Amanda brings a wealth of experience in fundraising, alumni engagement, event and communications management and sponsorship liaison. Coupled with our already well-developed student welfare programmes, Amanda will significantly enhance our ability to grow and sustain the Trust.
Amanda has a BA in educational psychology and biological anthropology and also holds the internationally recognised Certified Fundraising Executive (CFRE) accreditation – one of only 17 in New Zealand. In addition, Amanda has held governance roles with the Order of St John and Epsom Girls Grammar School.
As a Board, we are very focussed on ensuring that the Trust is sustainable and enduring over the long term. In reviewing our strategic objectives, the Board recognised that we remain vulnerable to economic cycles on our current asset base. Amanda's appointment significantly strengthens our ability to address this, while maintaining the Trusts' excellent service to its student body.
I would also like to take the opportunity to thank Louella Mancer, Amanda Fraser-Jones and Binty Bringans, who have done sterling service continuing the Trust's activities seamlessly while we have been recruiting for the GM role. In no small part, the quality of the candidates we were able to select from is due to being able to take the proper time to "get it right".
Amanda takes up the role in January and I am very much looking forward to Keystone's next exciting chapter under her capable leadership. I'm sure you will all join me in welcoming her in the New Year.
Kind regards


Greg Pritchard
Chairman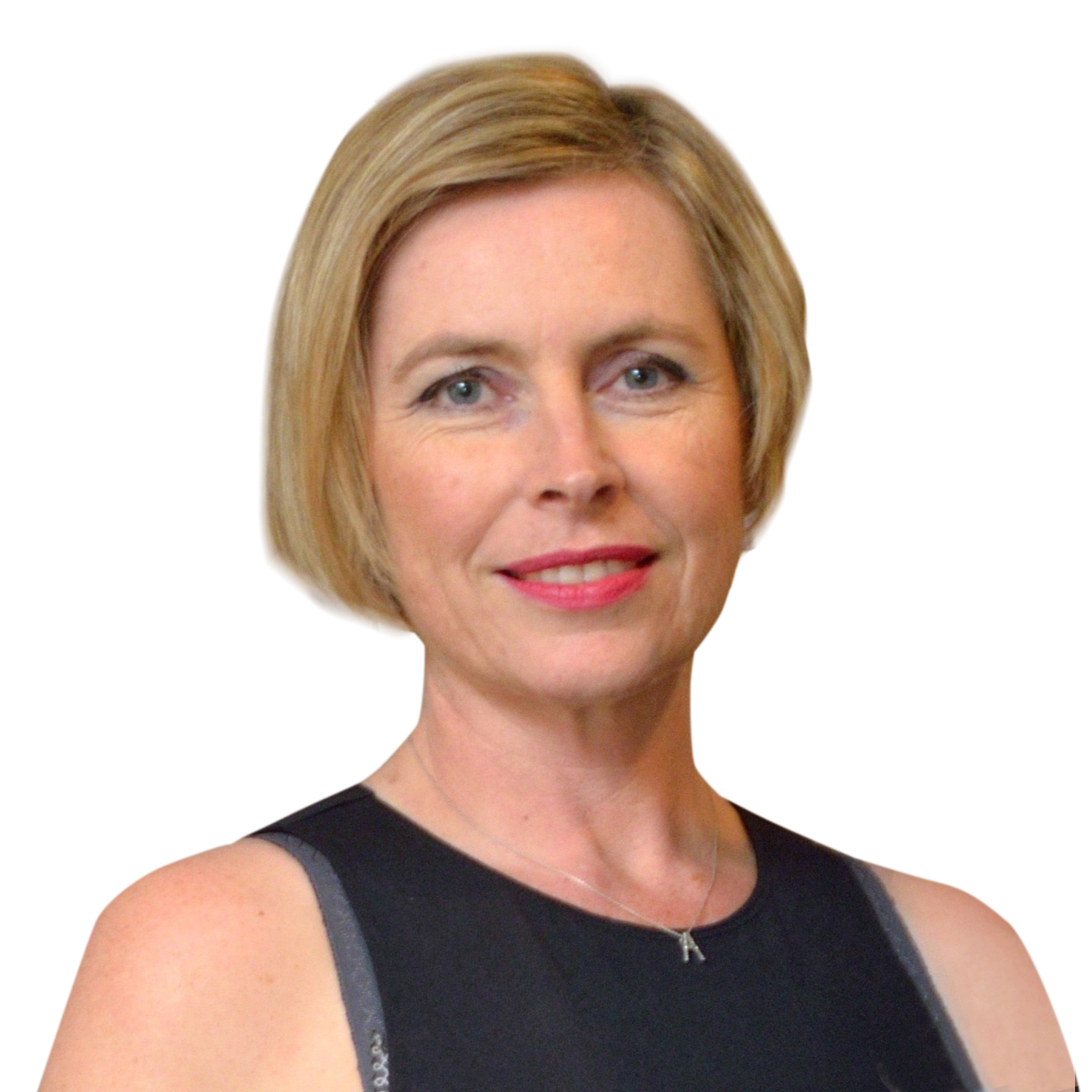 New Keystone General Manager Amanda Stanes