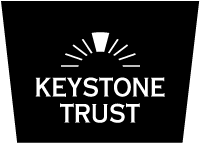 Welcome to Keystone New Zealand Property Education Trust
At Keystone Trust, we have been giving students a hand-up into property related tertiary studies for the past 20 years. We are a charitable trust and our funding comes from the generosity of our sponsors, assistance from supporters and our well managed investments.
Hear from our students
Hear what our students have to say about their experience with Keystone Trust on our You Tube channel.
Do you want to build your own future?
Check out our guide to careers, qualifications, university and Keystone Scholarships.
Student Stories
We would like to introduce you to some of our students so you can hear about their experiences as part of the Keystone family.
Scholarships
At Keystone Trust we are here to help students entering a pathway into property related tertiary studies.
Become a Sponsor
We are immensely grateful for the support that we receive from our committed sponsor family and all of our stakeholders.
The Keystone Foundation
Falling under the umbrella of the Trust, The Keystone Foundation offers a well governed and managed structure to protect and grow the capital assets available for the Trusts charitable purposes.
2019 Events Calendar
Keystone Trust holds a number of events during the year to connect all of our stakeholders.
Where are they now?
Being part of the Keystone family doesn't end as you graduate from University, our connections with you will remain strong as you continue into your property career.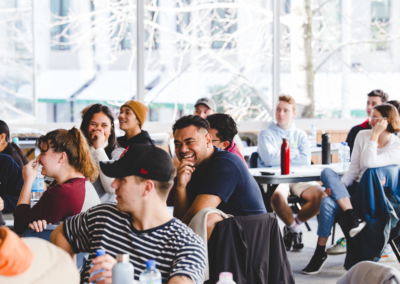 On Saturday the 20th July all our Keystone students from around NZ, came together for the second workshop for 2019. Behavioural ... read more