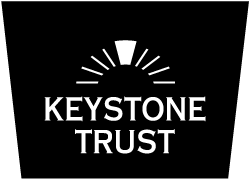 Keystone Trust supports young people with life and financial challenges to follow their passion for a career in the property and construction sectors. Sometimes life gets a bit harder and we welcome your financial support to the Student Emergency Fund so we can ensure our future students can be the leaders of tomorrow.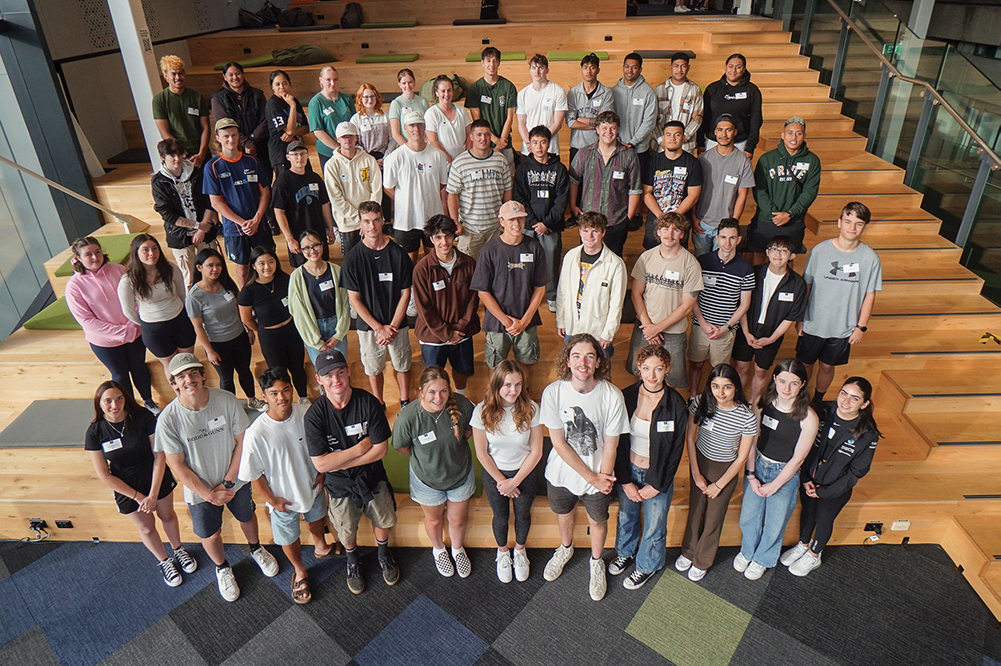 Keystone Trust affirms that no confidential donor information is kept in our systems.  Only information that is necessary for reporting is entered and maintained.
Keystone Property Education Trust New Zealand is a public charity NZCC34192.  Donations made to the Trust are tax-deductible as allowed by law.