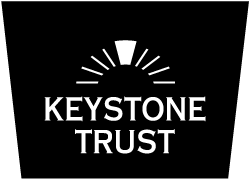 Giving you a helping hand into the property or construction industry.
Interested in a property or construction career, but don't have the money or industry connections to make it happen?
If you have a passion for property or construction and are committed to carving a successful career in the industry, we want to help you get there.
With the support of our industry sponsors, we provide a range of scholarships for school leavers and existing tertiary students.
What do the scholarships include?
Financial
assistance
Tertiary fee assistance of up to $5,500 a year.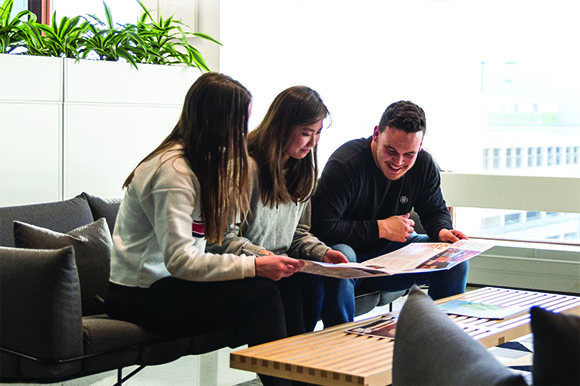 Mentoring
Quality time with an experienced industry mentor.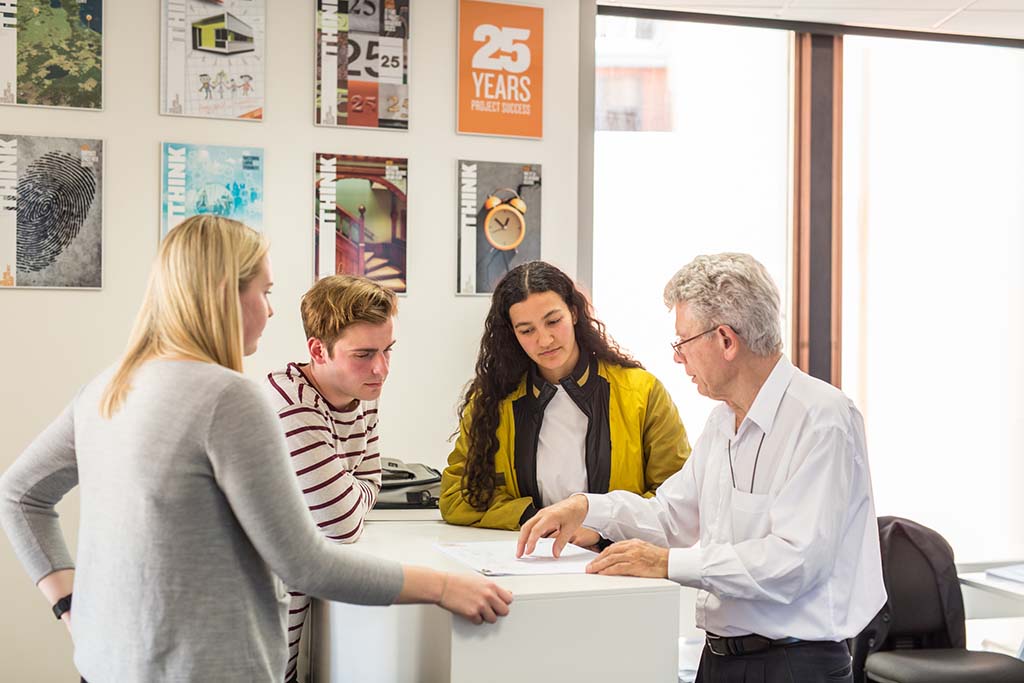 Networking
opportunities
Regular networking events with industry leaders.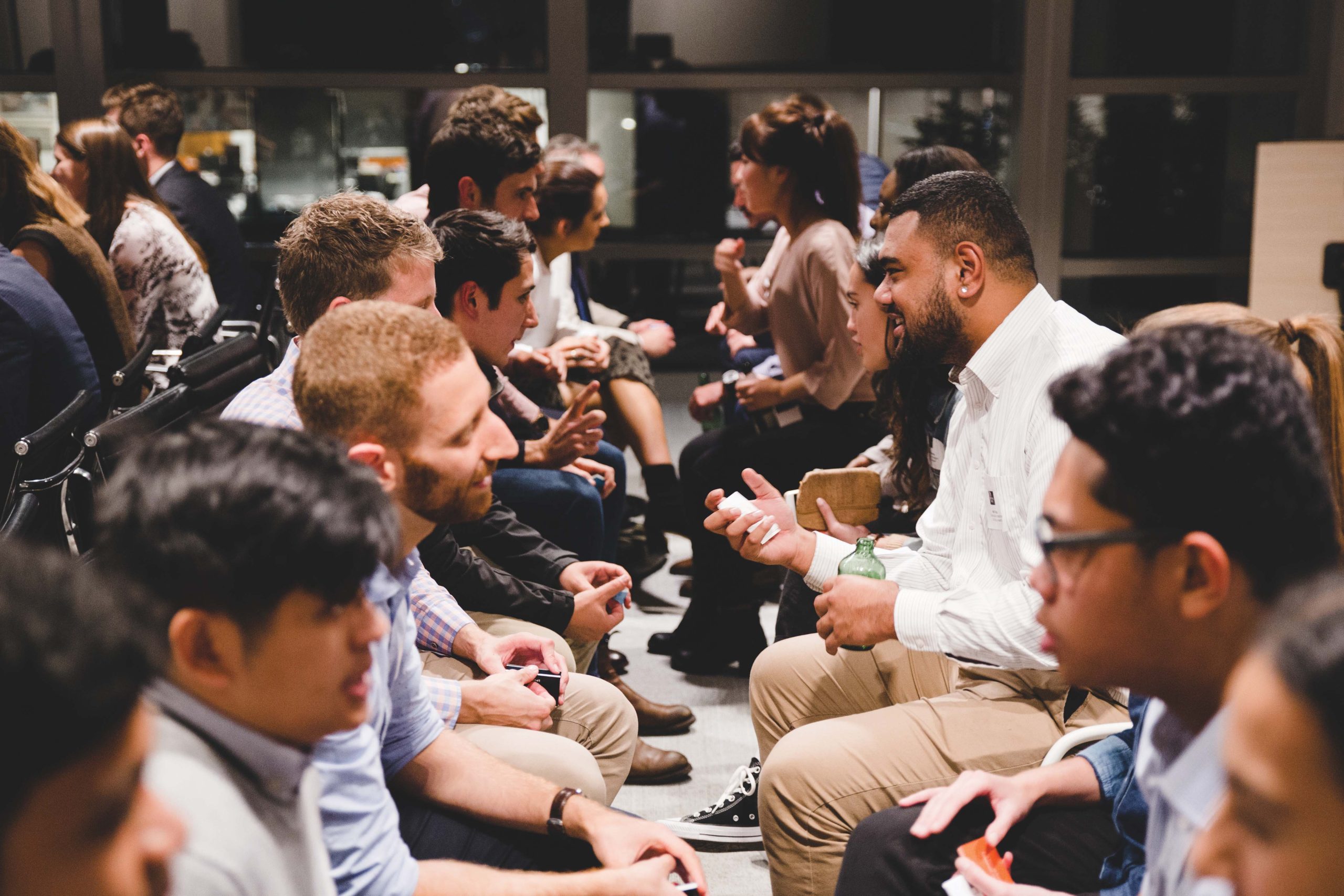 Paid work experience
Work placements that give you a foot in the door.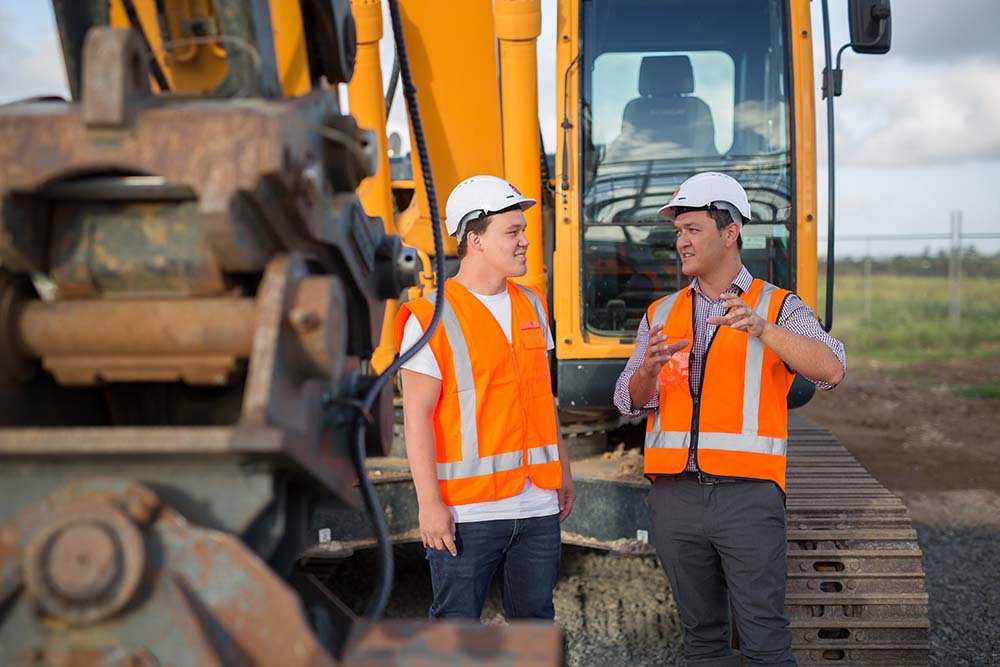 Site visits
Practical experiences that bolster your learning.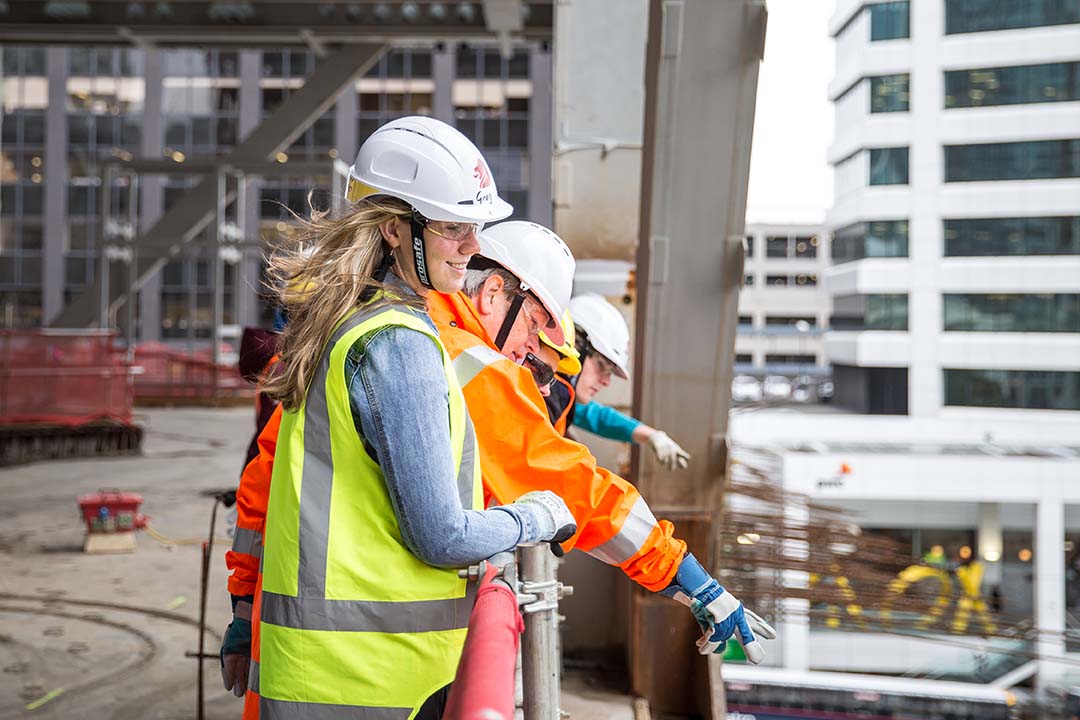 Additional support
Whenever you need help or advice, our team is right here.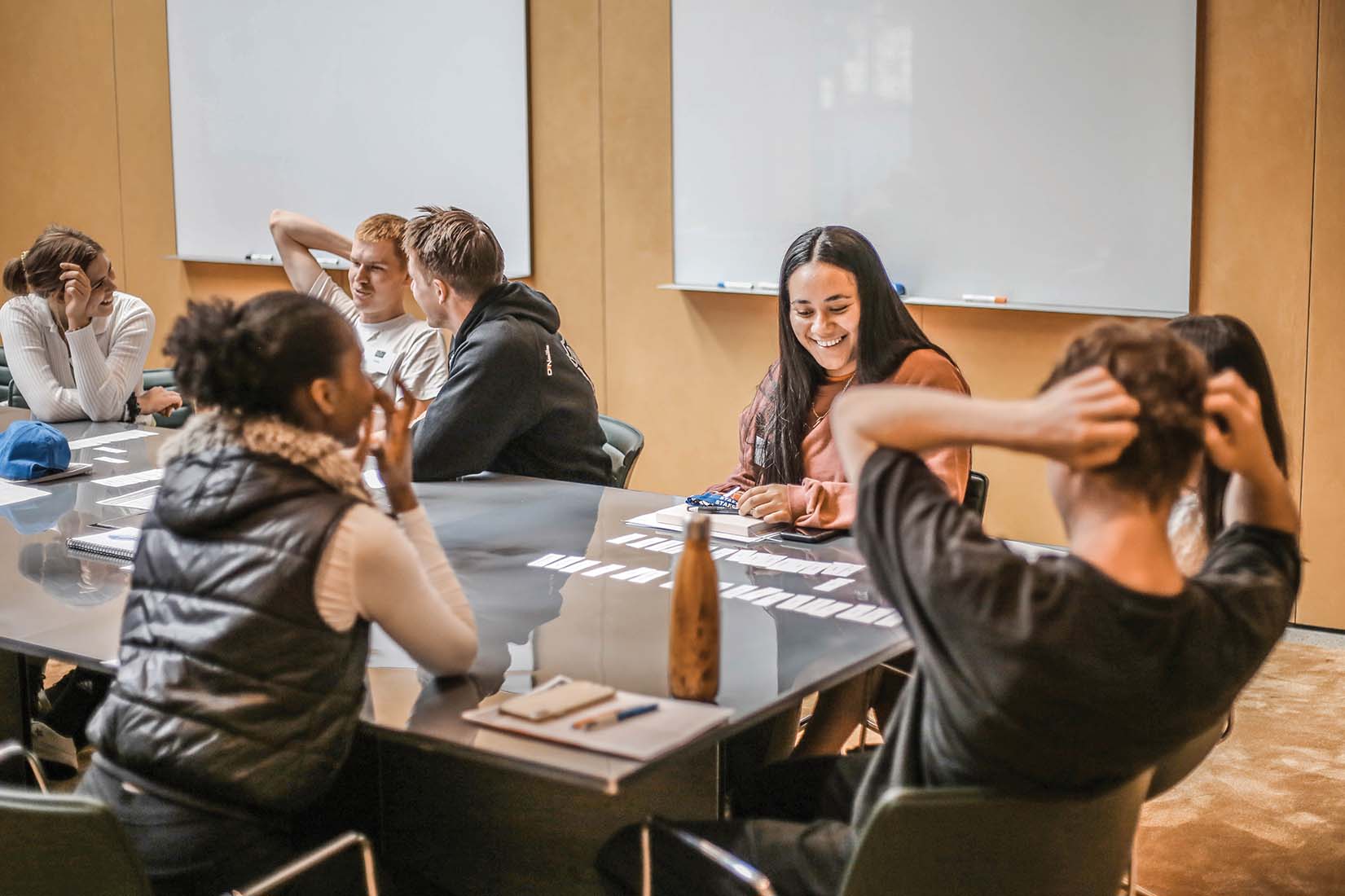 "Being a recipient of the Keystone Trust Study Award has given me so much more than just financial aid.
It goes without saying how much I have appreciated the extra help in terms of paying for accommodation near the University and the costs incurred in relation to both degrees but what has made a difference and been greatly valued is the Trust's support, care, help with university study, and wonderful guidance in the professional field.
Keystone has made so much more possible for me that would have not happened otherwise such as meeting other students on the same journey and industry professionals who have generously given their time to build connections with me."
Eden Vaatstra – 2020 Scholarship Recipient
Student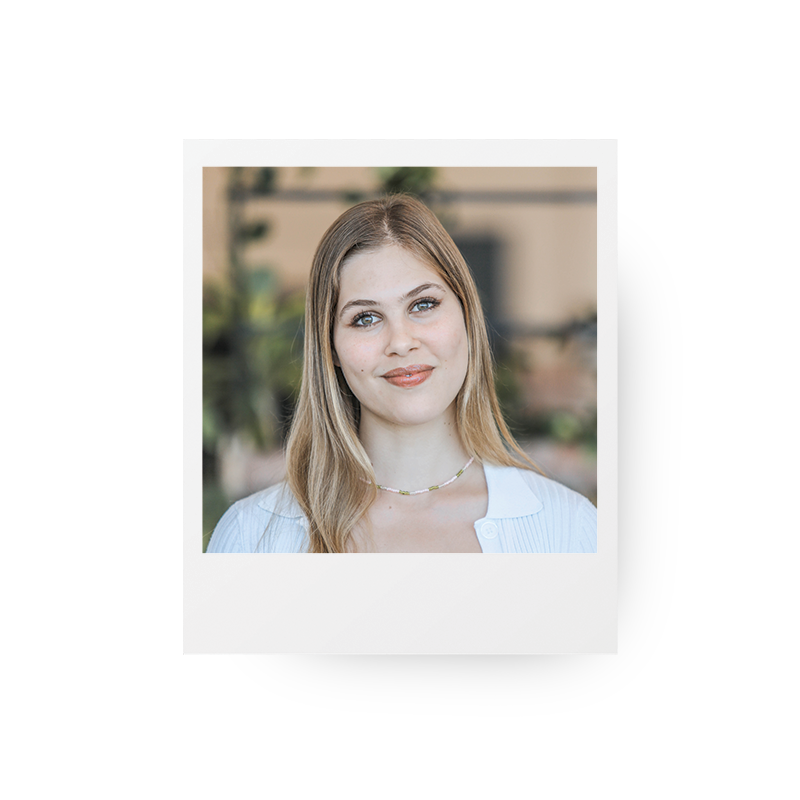 The property and construction sectors have a range of exciting career opportunities for you to explore, whether you're aspiring to be an architect, engineer, property lawyer, construction manager, quantity surveyor or something else altogether.
Our alumni are thriving in this multi-billion-dollar industry. Are you ready to join them?
Check out our scholarships
If you're dreaming of a career in the property or construction industry but don't have the money or connections to make it happen, we want to help you get there.
Are you currently at school? Or maybe you've already left school but haven't started further study yet? A school leaver scholarship could be right for you.
Currently studying at uni or a polytechnic and need a hand to finish your studies? A tertiary scholarship could be just what you need.
Explore the careers possibilities
The property and construction industry has a broad range of exciting, prosperous career opportunities on offer.
Wondering what kind of career a Keystone Trust scholarship could lead to? Download the careers roadmap to explore all the different career paths available.