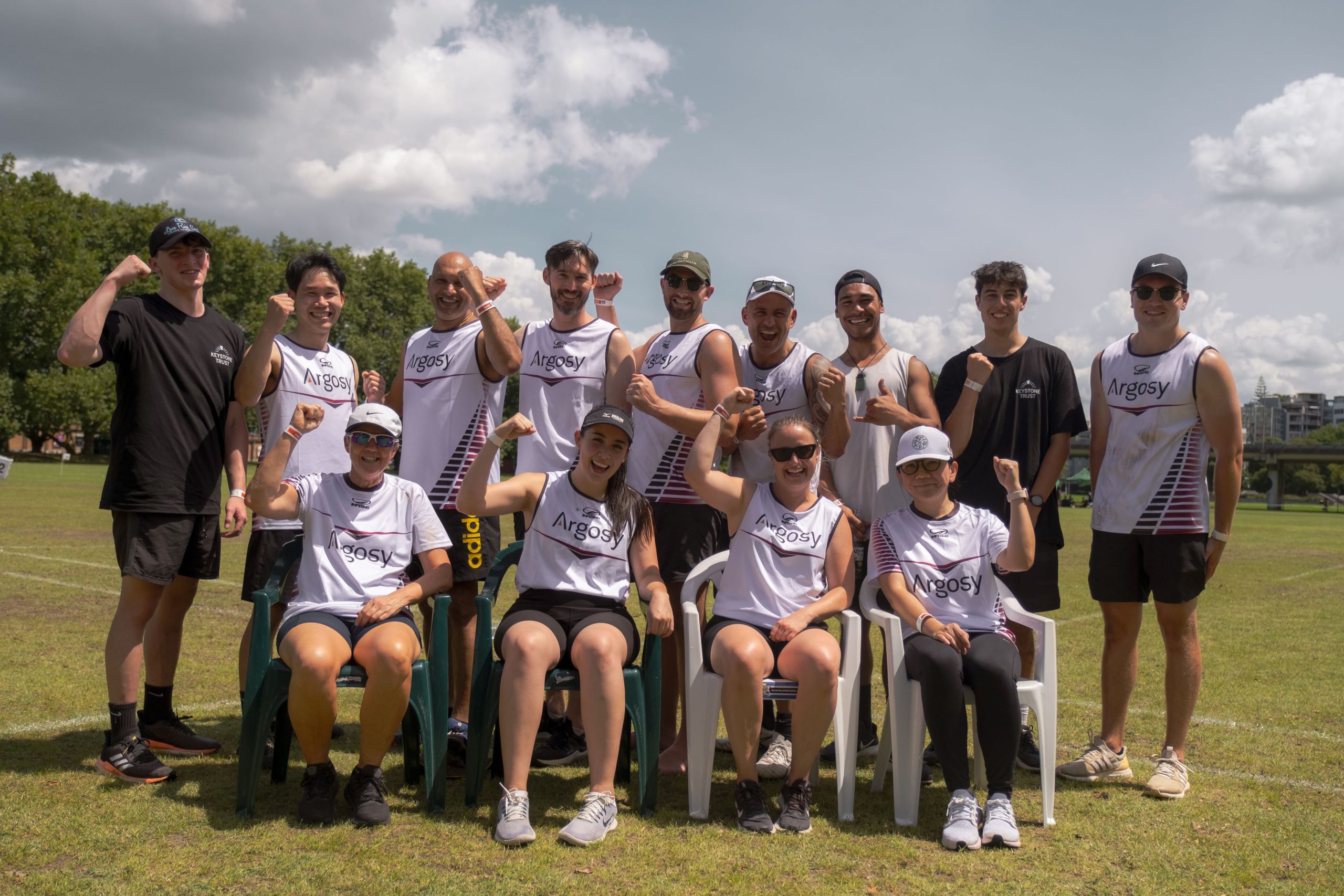 Just as climate change and governance are shaping up to be key election issues, so too is the education of young adults across Aotearoa-New Zealand.
Equipping school-leavers with the tools to succeed in the workplace is an issue thrust to the forefront of the corporate psyche in recent years with educational disruption throughout the pandemic, and now extreme tightness in the labour market feeding a pronounced skills shortage.
It's an issue which Steve Freundlich, head of corporate communications and investor relations at NZX-listed real estate investment firm Argosy Property Limited ('Argosy'), feels particularly strongly about.
In discussing the corporate landscape in New Zealand and its Environmental, Social and Governance (ESG) framework, he notes many operators are managing the 'E' and the 'G' well – through sustainability initiatives, well-planned value systems, practices and management accountability.
But often, the 'S' falls short.
It's a sentiment property education charity Keystone Trust's general manager Amanda Stanes wholly agrees with.
"Climate change is in your face, at the forefront of daily news, with many Kiwi firms working well to ensure the built environment and their operations enhance rather than detract from our environmental objectives.
"Social aid, on the other hand, is the quieter cousin, with many businesses unsure where to start when building a socially conscious business model."
Argosy is the latest organisation to partner with registered property education charity Keystone Trust as a Key Scholarship Partner (KSP).
The role will see the company, which has a portfolio of quality industrial, office and large format retail properties in Auckland and Wellington, pledge annual scholarship funding for a student recipient with investment contributing to course costs, student accommodation and educational materials.
In addition, the business will also provide mentorship opportunities and pastoral support, a valuable educational component for the trust's successful scholarship recipients who are managing financial and circumstantial hardship.
"We are thrilled to partner with Keystone as a KSP in a role that reinforces Argosy's commitment to fostering educational opportunities and supporting the community," Mr Freundlich says. 
"ESG has certainly gained prominence in recent years with operators increasingly recognising the value of adding sustainable practices to their structures. Beyond a demonstrable focus on environmental and governance aspects, Argosy aims to emphasise the 'S' – social – objective.
"We believe that education plays a crucial role in shaping a prosperous and inclusive society, and this partnership allows our business – which is in a unique position to make a real difference – meaningfully impact the lives of students and their communities," he says.
Argosy chief executive officer Peter Mence agrees, noting the trust is an excellent fit for the firm's evolving social investment philosophy.
"We've been doing more to enhance social investment in the property space and look forward to changing the lives of young people in the long term through this partnership with Keystone Trust," he says.
Executives at Argosy decided to take the next step as a KSP following many successful interactions with the trust. This includes, most recently, winning the Trust Plate Champion award at real estate firm and fellow Keystone supporter JLL's 'Try for Charity' touch rugby event, at which $15,000 worth of funds raised were donated to the trust to help fulfil student aid initiatives.
Mr Freundlich – a New Zealand touch representative himself – led Argosy's team as a player coach, alongside three Keystone students, including 2022 Study Award recipients Neo Stuart and Ken O'Connor, and 2023 KSP recipient Charlie Witana.
"The Try for Charity event was a fantastic day, and our team were able to meet some wonderful Keystone students, cementing our understanding of the value the trust provides in changing the lives of students across the country," he says. 
For further media enquiries, please contact
 Amanda Stanes                                                                             
Keystone Trust – General Manager                                             
M: 021 689 380
E: amanda@keystonetrust.org.nz 
Stephen Freundlich
Argosy Property Limited – Head of Corporate Communications & Investor Relations                       
M: 021 472 872
E: sfreundlich@argosy.co.nz