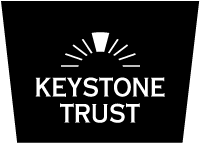 School Leavers Scholarships
Keystone trust offers a number of Scholarships to School Leavers that are heading into tertiary education.
As one of the most significant scholarships available to property and construction students, they not only include financial assistance but also offer a mentoring programme and networking opportunities that are an invaluable part of your learning experience.
Each of these scholarships has its own criteria, please see below for information on our 2019 Scholarships.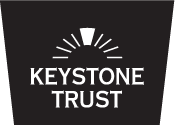 Do you want to build your own future?
Check out our guide to careers, qualifications, university and Keystone Scholarships.