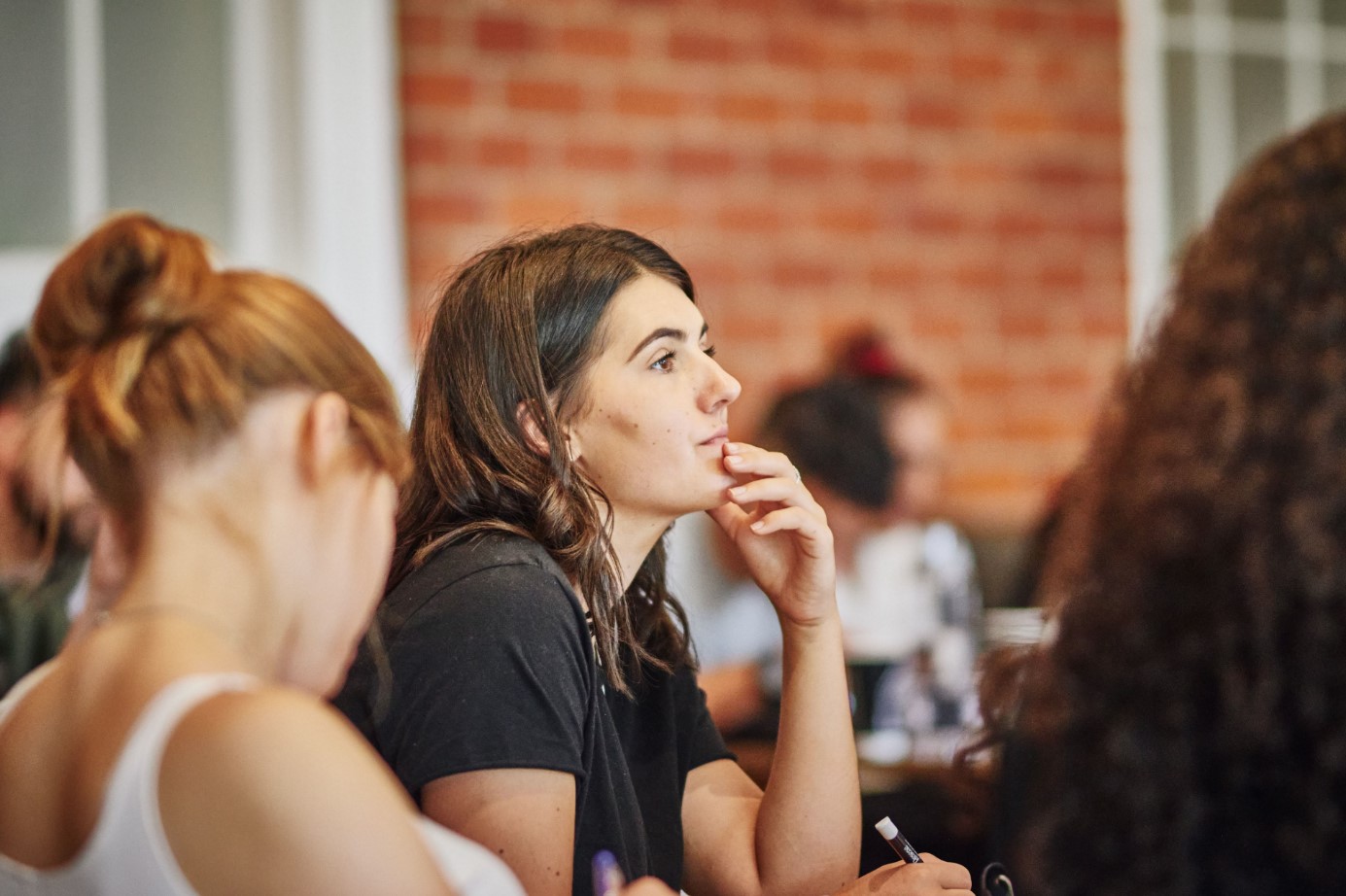 One year ago, Rangiora-born Hannah Wilson who is studying towards a Bachelor of Land and Property Management specialising in Urban Valuation at Lincoln University, applied for and was awarded the inaugural 2020 Keystone Trust and Property Institute of New Zealand (PINZ) scholarship for a young woman making her way into a career in valuation.
The Urban Valuation and Property Management major in Lincoln's Bachelor of Land and Property Management is focused on urban issues ranging from family homes through to shopping centres, high-rise office buildings and major industrial developments. It prepares students for a very wide range of careers including, valuation, property, facilities and asset management, property development, investment and portfolio analysis, real estate brokerage and banking and finance to name just a few.
Hannah is in her last year of her degree and has really enjoyed her entrée into the industry, "I would definitely recommend this degree to anyone with an interest in any aspect of the property industry. Because it covers such a variety of subjects, you can get a feel for what you enjoy and what you don't, as you go!
"The degree provides you with the skills and knowledge to begin the registration process and become a valuer. All of the classes I have completed interrelate and then in the last year, the lecturers bring it all together for an overall understanding of the property industry."
Receiving the scholarship has had a huge impact on Hannah "The support I have received with this scholarship has been overwhelming. Yes, the funds have been very useful, however, it is so comforting to know I have some amazing people in the industry backing me and pushing me to achieve my dream of becoming a valuer. I have met some admirable property professionals through the Keystone Trust and the Property Institute. The advice and mentorship I have received is invaluable to me."
PINZ partnered with Keystone to create this scholarship to support female students in the property field. PINZ is focused on supporting diversity and inclusion in the property sector and it current focus is supporting gender balance.
"We are delighted to have been introduced to Hannah," said Viv Gurrey, CEO, PINZ. "We work to improve standards among a wide range of property professionals, who are dealing with urban, rural and commercial portfolios and are a fundamental part of the New Zealand economy."
"Our industry benefits from having more quality candidates in our sector, and more diversity.  We are extremely proud as a-not-for-profit organisation, to have helped Hannah along the way on her property journey.  Experience tells us it could quite literally lead her anywhere in the world, and on to many new challenges."
PINZ and Keystone Trust cannot wait to see where Hannah will go following her degree – she is a passionate and determined young women.
 "I will take my passion for property with me wherever I go. Becoming a valuer has always been my dream. It's exactly what I want to do. As I have learnt more about the valuation profession, I have become more excited to start my career! In five years', time I would hope that I have become a registered valuer and have gained ample industry knowledge and confidence."
PINZ is a recognised body of professionals who are working to best practice standards across the valuation industry. Along with accreditation, the access to education, resources, events, and services that are available to PINZ members, Hannah will have continued access to mentors and professional development as she develops her career.