Meet the Board
Keystone New Zealand Property Education Trust is a charitable trust which was incorporated in 1994. The Trust is governed by a Trust Board made up of industry representatives. The role of the Trust Board is to set the strategic direction for the organisation in the best interests of the property industry. The Trust Board is supported by the Trusts management who are responsible for supporting its strategic objectives.
TRUST MANAGEMENT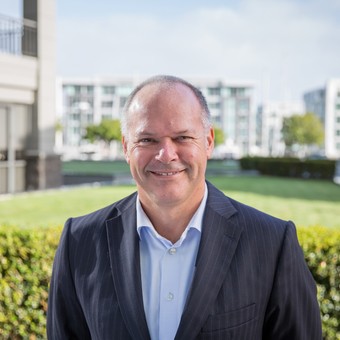 Greg Pritchard
Chairman
Greg is General Manager of Built Environs, McConnell Dowell's commercial construction business in NZ. Over his 30 year career, he has developed an extensive network of key relationships within the property industry and beyond. These include the major publicly listed property funds, the consultant market, commercial property agents, and sub- contractors across New Zealand. Greg joined the Board of Trustees in October 2011.
"The principles that underpin Keystone reflect our industry at its best – people coming together to deliver something enduring, inspirational and life changing. I have the privilege to play a small part in the development of our industry's future and am inspired by the raw talent, determination, and humility that each student brings with them to Keystone. They are our future, and the fantastic support of our sponsors guarantees that future"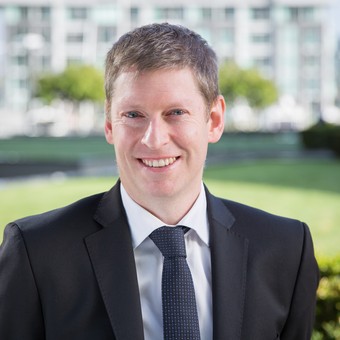 Andrew Petersen
Deputy Chair
Andrew is a partner and the head of the Property team at Bell Gully. He has led the Bell Gully teams advising on a number of New Zealand property projects such as the redevelopment of the Britomart precinct in Auckland, and the development of Fonterra's head office in Viaduct Harbour.  Andrew became a Trustee of the Keystone Trust in 2011.
"The Keystone Trust is a fantastic and very rewarding organization to be involved with.  It offers sponsors the opportunity to provide financial and networking support to students with an interest in the property industry, as well as great networking opportunities at events for the sponsor family.  It is a great pleasure to see the transition that the students make from their first interview, through their tertiary education and into a property industry role."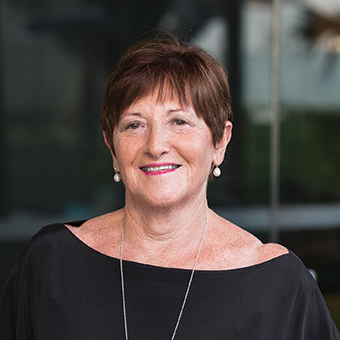 Binty Bringans
Trustee
Binty has had a long association with Keystone, being instrumental, with a group of friends and colleagues, in establishing the Trust in memory of her late husband Graeme Bringans. Binty previously stood as a Trustee from 1994 to 2000 and over the years has enjoyed watching the Trust flourish. Now at a point where she can once more dedicate her time to a cause that she is immensely passionate about, Binty is actively involved in Keystone students relations.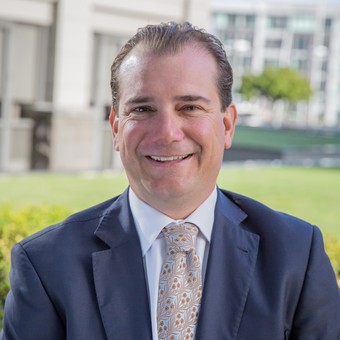 Mike Bayley
Trustee
Mike is Managing Director of Bayleys Real Estate Limited, New Zealand's largest private full service property company concluding in excess of $7billion of transactions in 2007. Mike is a graduate of Auckland University and has over 20 years' experience in the property industry both within New Zealand and internationally.  Mike has been a Trustee of the Keystone Trust since 2002.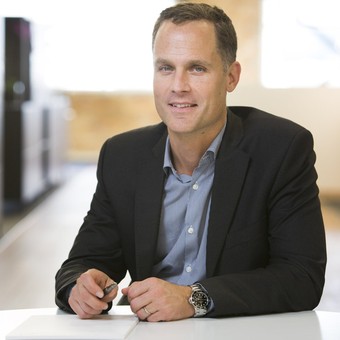 Jeremy Hay
Trustee
Jeremy Hay is the joint Managing Director of RCP, New Zealand's pre-eminent independent Project Management company. Jeremy is a graduate of Auckland University and has been involved in New Zealand's property industry for 20 years, delivering some of New Zealand's most iconic buildings.
"Joining the Keystone Board and being a part of the development of young people in New Zealand's property industry is an opportunity that I am proud to be a part of. RCP has a long standing association with Keystone Trust and I look forward to watching our students grow and become future contributors to this country's ever changing skyline."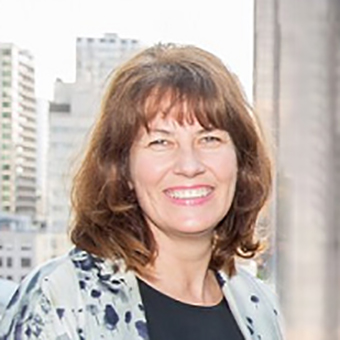 Kerin Russell-Smith
Trustee
Kerin serves on the Russell Group Board as a Director and has shareholdings in the Group. Kerin has over 25 years domestic and international experience in finance, construction and property related activities and has been around construction all her life.  Her ability to work the nuts and bolts as well as stand back and see the bigger picture will provide valuable support to the strategic direction of the Trust.
"I am passionate about working with youth and love the candour, motivation and inspiration they bring to the table, they make us strive to be better, innovative and safe.   There are many young people out there who don't have the means or belief in themselves to realise their potential. The support and encouragement that the trust and industry peers provides goes a long way to helping them shine. These young people have the ability to go far and I am looking forward to playing what part I can in helping them realise the opportunities in front of them and our industry."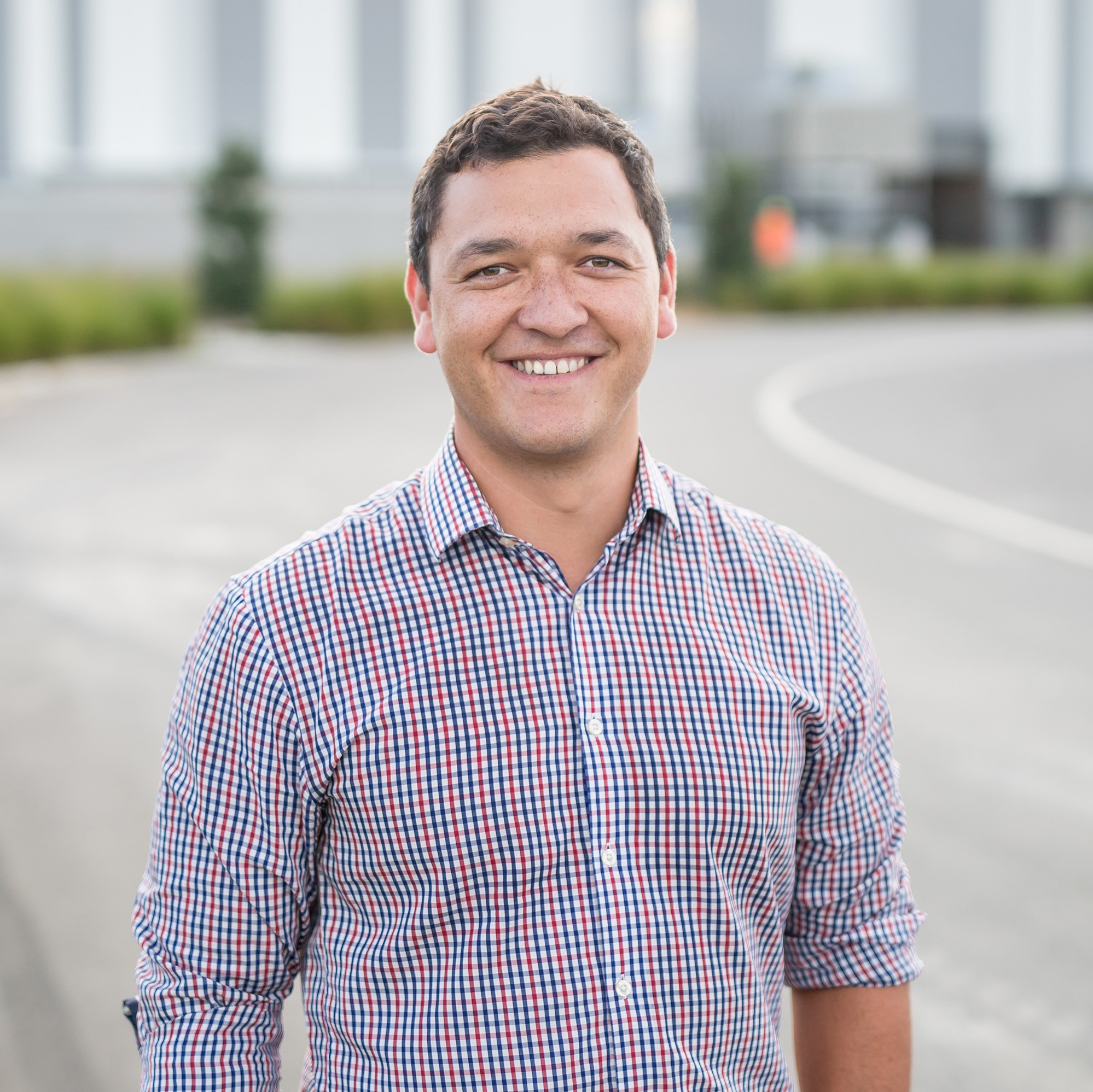 Tamati Parker
Trustee
Tamati Parker is founder and director of Keystone Trust sponsor, C3 Construction, a boutique construction firm with a passion for people, challenge and just "doing the right thing". Tamati grew up in Gisborne receiving the then named Graeme Bringans Property Education Scholarship in 2003. Since then Tamati has carved out a solid career in the construction industry, all the while maintaining a focus on giving back to the Trust at every possible opportunity. Having recently made the move out to Muriwai Beach with his young family, Tamati spends as much time in the surf as possible, although with two young boys in tow that is probably less than he'd like.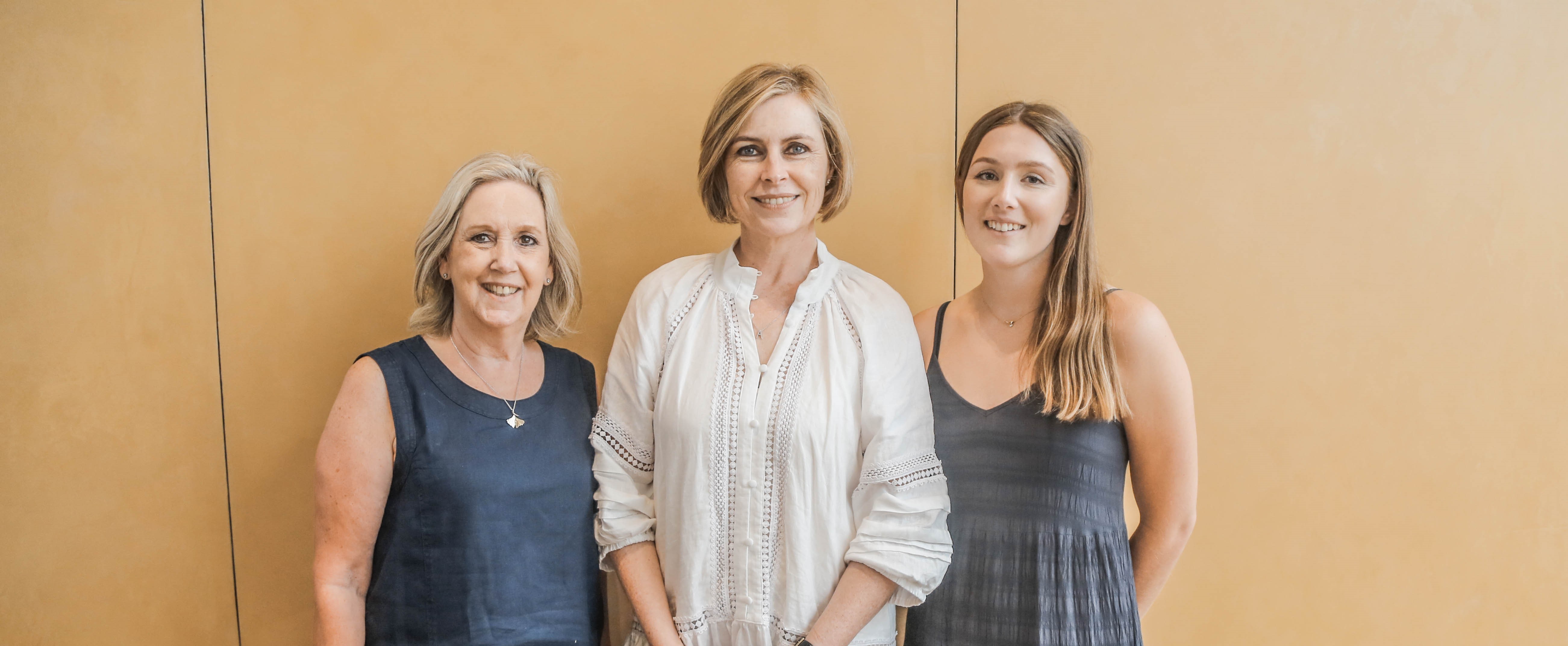 Keystone team pictured above: Felicity Rosenberg – Student & Office Administrator, Amanda Stanes – General Manager, Louella Mancer – Marketing & Events Manager