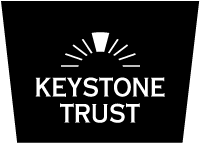 Becoming a sponsor
Sponsorship packages are available at four levels and can be tailored to your organizational needs. If you are interested in becoming part of this prestigious group of sponsor partners we would love to hear from you.
Become a sponsor
Keystone Sponsors
Sponsorship packages start with an annual commitment of $10,000 + GST with funding targeted into the Keystone Study Award scholars.
Sponsor Benefits
An overview of the current benefits is outlined below:
Your logo on all Keystone collateral
Keystone Trust plaque in acknowledgement of your support
Pay it forward Ability to work with students and mentor them through their Keystone journey
Brand awareness via website and electronic communications including event collateral and  multi media exposure
Networking events

4x tickets to Auckland networking function
4x tickets to regional networking  function
8x tickets to Annual Awards Function

Use of Keystone Trust logo on your promotional material.
Company profiling opportunities to showcase your organization to students and alumni
Invitation to participate in the Sponsors Advisory Group to assist in future engagement strategies
Additional to this you will have first opportunity to purchase further tickets to attend the annual Networking Events and early bird pre-purchase opportunities.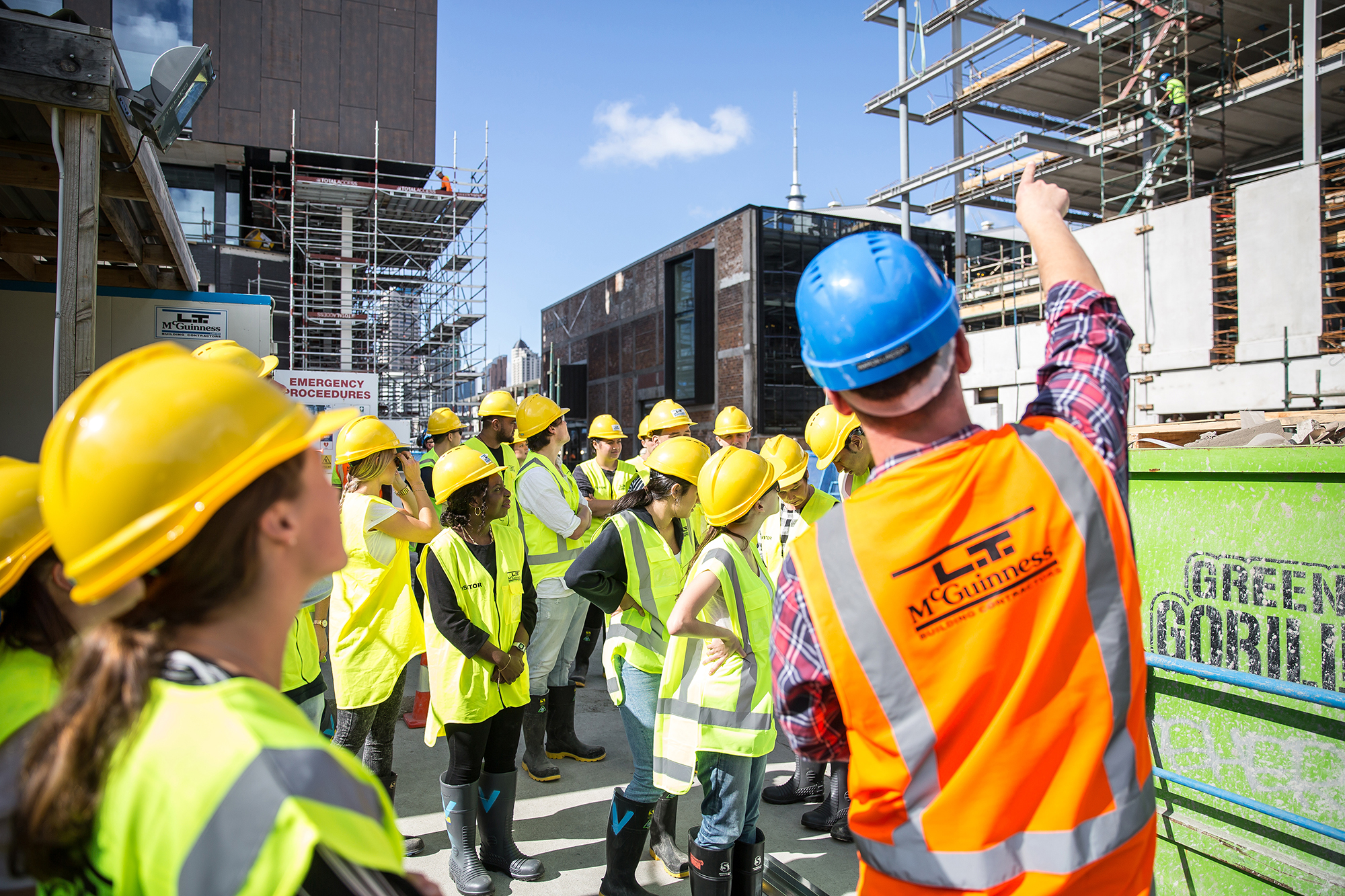 Key Scholarship Partners
In addition to becoming a sponsor the option currently exists to become one of a limited number of Key Scholarship Partners. This unique offer allows you to select a student that perfectly matches your organisation's needs.
The Sponsorship obligation is an annual commitment of $18,000 + GST per annum. The cost is further broken down with $10,000 allocated to your sponsorship contribution, $5,000 to your Key Scholarship recipient. A further $3,000 is invoiced annually in July as we commence the selection process.
Key Scholarship Partner Benefits
A Key Scholarship Partner gains all the benefits of a sponsor and in addition:
Gains primary brand placement
Creates a scholarship tailored to your needs, where specific qualifications can be accommodated and Keystone facilitates a relationship across tertiary organisations to attract your preferred students.
The scholarship is jointly branded between the partner organisation and Keystone Trust
Your organisation has active participation in the scholarship selection process This exclusive partnership ensures that the recruitment and mentoring needs of your organisation are met.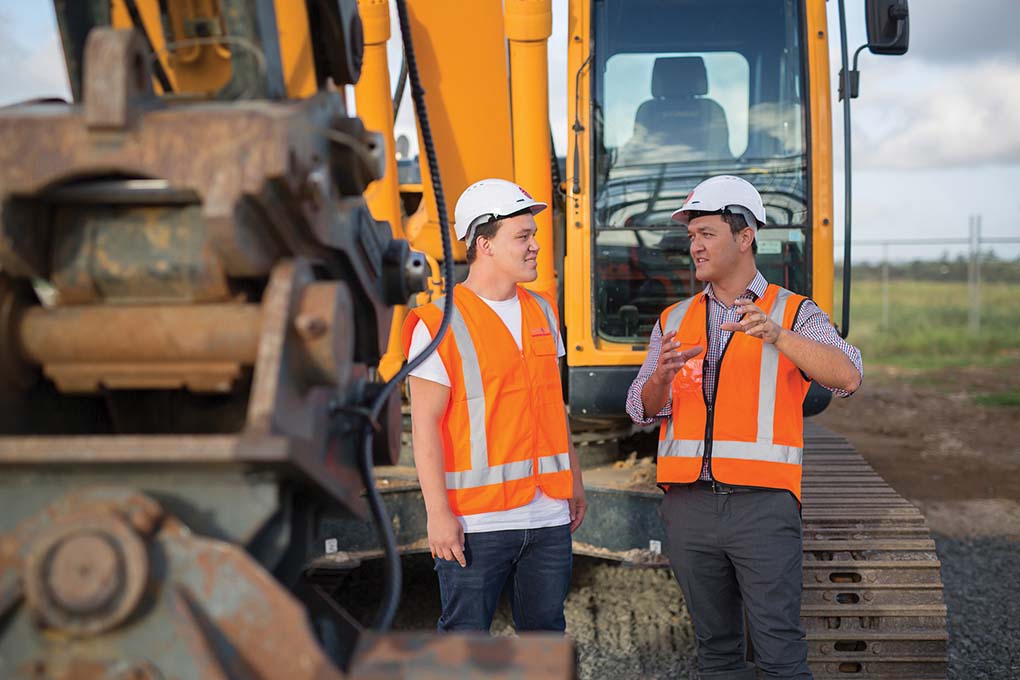 Keystone Principal Funders
The Principal Funders obligation is an annual commitment of $50,000 +GST per annum. The cost would broken down to ensure the area of focus specified by the funder is accommodated.
Keystone will work with Principal Funders, that share the beliefs of Keystone Trust and its vision for furthering opportunities in education across our sector.    Principal Funders will have the opportunity to tailor make their packages to suit their focus for area of investment. Opportunities exist to create study award scholarships that recognise individual's contributions to the industry.
Principal Funder Benefits
A Keystone Principal Funder gains all the benefits of a sponsor and in addition:
Premium Brand placement
Creates a targeted funding stream into the area of funders focus
Study Award scholarships are available to recognise individuals or organisations
A range of Keystone networking events are included in this package which includes:

6 x tickets to Auckland networking function
4 x tickets to regional networking functions
1 x Rugby lunch table of 10
10 x tickets to awards function
This premium partnership ensures that funders are able to offer a tangible difference in the industry.