Sponsorship
We are immensely grateful for the support that we receive from our committed sponsor family and all of our stakeholders. This dedication to the Trust enables us to meet our goal of supporting students who would otherwise find it difficult to complete their property related tertiary studies. Through our success stories you can see that these students go on to become some of the best and brightest individuals in their profession.
Our current sponsor family
Our sponsor family is made up of a diverse group of industry leaders that span the entire property sector. This group are regularly found doing business together across the boardrooms, and on the sites of the some of the largest property projects in New Zealand. However when it comes the Trust they have a common belief, which is – as the best in the industry they are here to support our students who are promising to be the industries future leaders.
Our sponsor family is made up of four different levels of commitment including Principal Funders, Key Scholarship Partner, Keystone Sponsor and Networking Partner.
Please take some time to read why these sponsors joined the Keystone family by clicking on the logos below.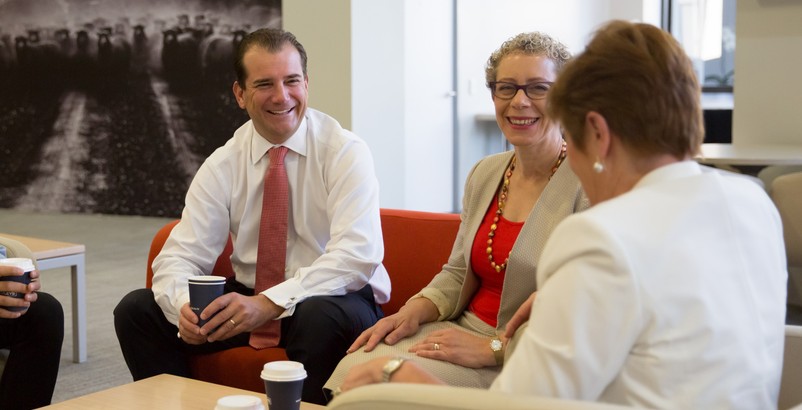 Benefits of sponsorship
Being part of our well recognised Keystone family allows you to leverage off many sponsorship benefits. Some of these include, having the ability to engage with our current students via their profile pages and being able to mentor these future property stars. We also hold regular industry networking events where you will rub shoulders with some of the biggest names in our industry.
Sharing your relationship with the Trust within your own organisation and beyond to your own stakeholders allows you to engage them in your organsiational culture and compassion for this industry.
Through partnering with the Keystone Trust you are demonstrating that you are supporting tomorrow's future property leaders.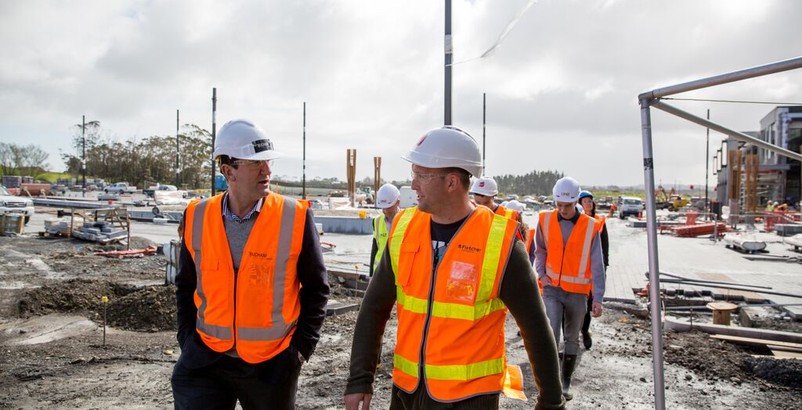 Sponsor Advisory Group
This is a recent initiative of the Trust Board, the group will meet quarterly and a representative from all our sponsor organisations is encouraged to be involved. The group will assist us as we move forward and guide us on the structure of our sponsorship programme.
The objectives of the group are to:
Ensure Keystone Trust meets the needs of current sponsors
Endorse ways that sponsors can leverage off their partnership with Keystone
Contribute to student sponsor mentoring opportunities
Identify ways that sponsors can assist in engaging with future partners
Have input into the setting of future events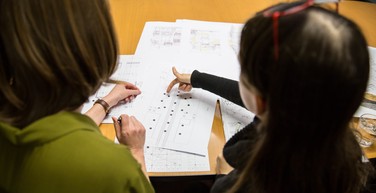 Becoming a sponsor
Sponsorship packages are available at four levels and can be tailored to your organizational needs. If you are interested in becoming part of this prestigious group of sponsor partners we would love to hear from you.
Learn more