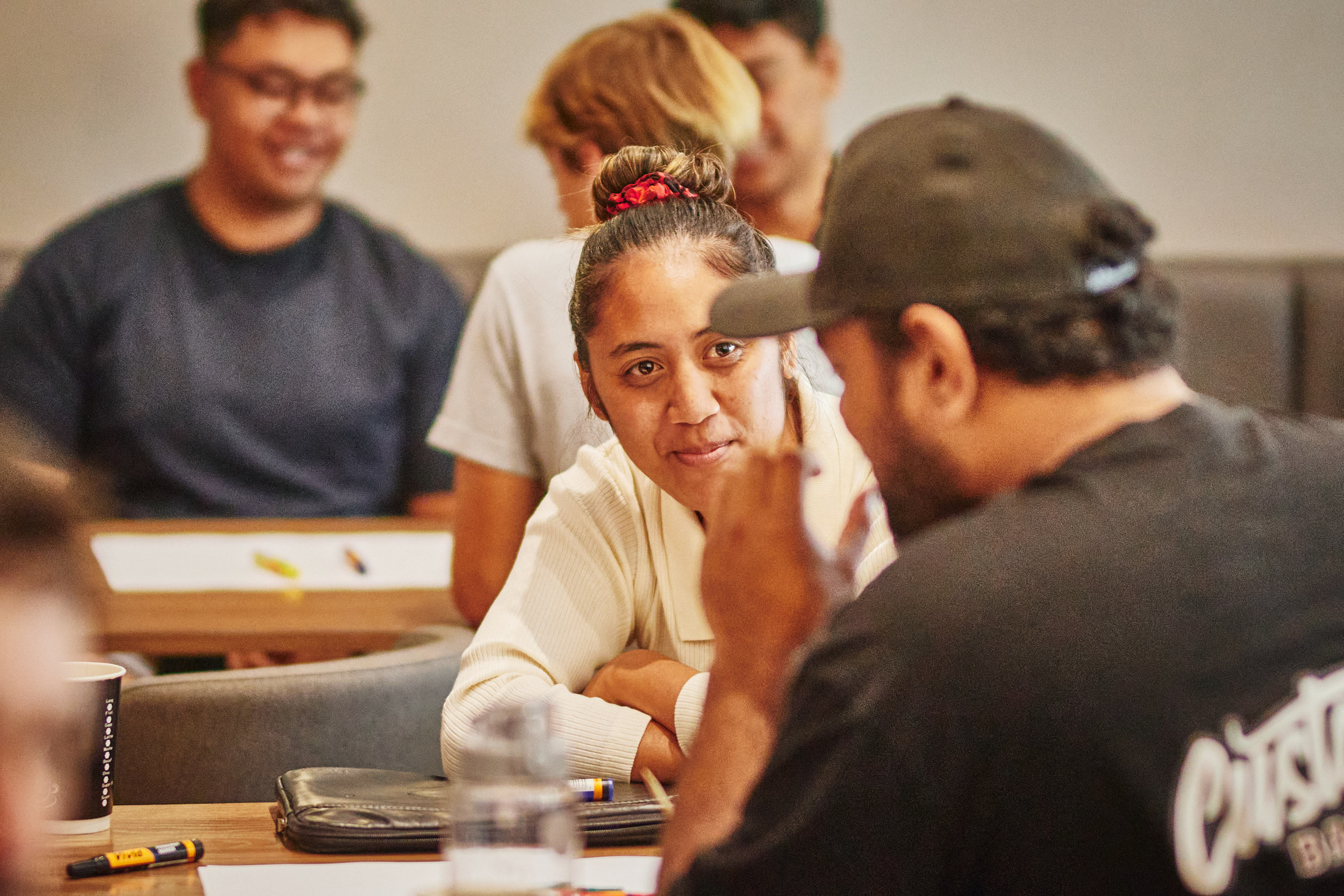 We started off 2020 with one of our favourite events – The Future Property Leaders Workshop.  This workshop brings together all our students from around the country for a day of study skills, team building and alumni panels. 
The day kicked off with Dr Kerry Spackman, author of "The Winner's Bible", consultant to the All Blacks and internationally renowned neuroscientist, on "How to learn like a genius". Kerry introduced the students to Ako Maps, his new online learning system and shared many anecdotes of how the most successful people chart their course to meet their goals. Kerry and his team were so impressed by the students' commitment to their learning that they agreed to support them with advice and guidance over the next 12 months.
Graeme Martin, teacher, martial arts student and Head of Student Services, Auckland Grammar School, followed with a session on "How to succeed".  Graeme's session focused on personal motivation and thinking frameworks to help the students be successful.
In the afternoon our outdoor team building session as led by Victor Davies, Past Captain NZ Men's Indoor Cricket and personal trainer at 151 Health Club. Victor had worked with us last year and joined us again for a range of activities that helped the students to build trust while getting a little competitive!
Finally, we finished the day with a Keystone alumni panel with previous scholarship recipients, Mary Henry 2003 (Principal, Jasmax), Liam Rooney 2009 (Director – Commercial Property JLL) and  Josh Nightingale 2011 (Business Development Manager, BVT). The students were able to hear real stories about successes and challenges from those who had gone before them.  This involvement by our alumni is just one example of how they give back to the Trust.
"Coming out of this workshop I believe I know myself and my fellow students a great deal better and for that I am incredibly appreciative."