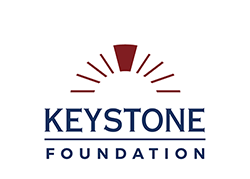 MEET OUR GUARDIANS & MANAGEMENT
The Keystone Foundation is governed by the Trust. The role of the Guardians is to seek support, by working with the wider property and construction community to raise funds; and to work with the Keystone Trustees regarding the applications of the funds.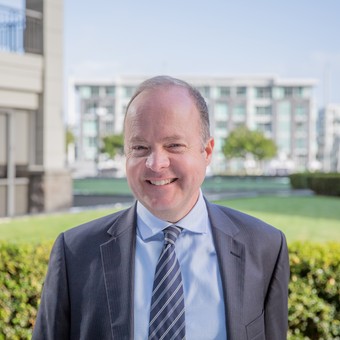 Chris Gudgeon
GUARDIAN
Chris joined the Trust in 2008 and with his vast leadership experience, he has been a key player in developing our strategic objectives and the formation of the Keystone Foundation.
"It's been humbling to be part of Keystone Trust over the years and I am only one of many who are involved there, it's gratifying. We get some kids from tough backgrounds, and now having the opportunity to be part of the future is a great honour."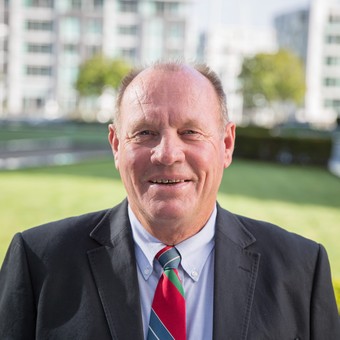 Mike Higgins
GUARDIAN
Mike was one of the founding members of Keystone Trust and has been its Chair since 2011.
"I am thrilled to be working alongside some of the greatest leaders of our industry as this next chapter in the Trust's life unfolds. We are all here with a common goal to support students who are promising to be the industry's future stars."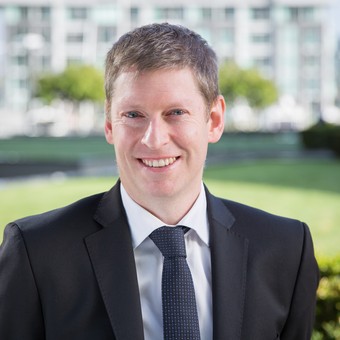 Andrew Peterson
GUARDIAN
Andrew holds a number of portfolios on the Trust and represents their regulatory requirements on the Keystone Foundation.
"It has been a privilege and pleasure to be a trustee of the Keystone Trust since 2011, and to now have been asked to be one of the Guardians of the Keystone Foundation. The Trust will continue with its excellent work with students and sponsors. I look forward to working with my fellow Guardians on management of the Trust's current capital base and with pursuing further capital to support the Keystone Trust scholarship scheme for future generations."
Help support students entering a pathway into property related tertiary studies.