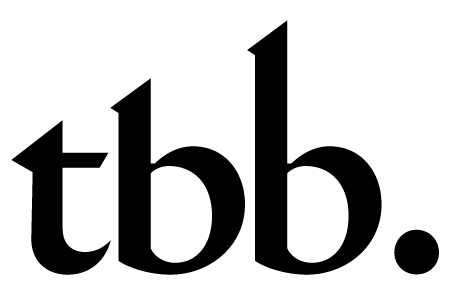 Hot off its ninth consecutive win for 'Property and Construction Specialist Law Firm of the Year' at the New Zealand Law Awards, Auckland-based practice Thompson Blackie Biddles (TBB) has announced it is expanding its sponsorship programme.
Since the firm's inception in 2012, it has become the country's preeminent commercial property law firm, with directors noting growing social inequities as a key reason for a renewed focus on its community initiatives.
The firm is the latest sponsorship partner of the Keystone Education Trust, a charitable organisation that provides educational and career support for students with financial and circumstantial needs, working towards a qualification in the property and construction sectors.
"We have closely followed the Trust's work with students and see this partnership as a way to give back to the industry, assisting in developing a diverse group of future leaders to propel it forward," says Sam Greenwood, one of the directors of TBB.
In addition to financial support for the Trust's scholarship recipients, Greenwood says the firm will also provide pastoral care, mentorship, internship and practical learning opportunities, work experience and access to its network of legal professionals.
"The Trust's work is pivotal for the development of its students and we look forward to using our expertise to have a positive impact on the students' journey," Greenwood adds.
Keystone Trust's general manager Amanda Stanes says she is particularly excited about the new partnership given the firm's award-winning reputation and an impressive deal sheet of high-profile work.
Most recently, the firm has overseen the anchor leasing of office space in the new $1 billion PwC Tower in the Commercial Bay Precinct in downtown Auckland.
"Our students will be so excited to have access to TBB – a firm which notes an impressive depth of expertise and an extensive client list spanning multinational corporations, NZX-listed entities, property funds, developers, corporate receivers and high net worth individuals," Stanes says.
TBB director Joe Biddles agrees, noting an internship opportunity with the firm could see a student sitting in on commercial leasing discussions one day, and providing support in the drafting of development agreements, acquisitions and disposals the next.
Ms Stanes says the firm's focus on achieving broader social and economic outcomes for its legal community is a welcome stance that has the potential to deliver greater social procurement opportunities,
Further media enquiries can be directed to the contacts below
Amanda Stanes                                             Amanda Sagrillo
Keystone Trust                                                Thompson Blackie Biddles
General Manager                                             Practice Manager
M: 021 689 380                                               M: 027 543 1927
E: amanda@keystonetrust.org.nz                    E: amanda.sagrillo@tbblegal.com