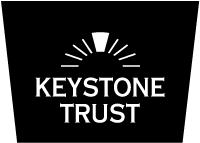 The Keystone Story
At Keystone Trust, we have been giving students a hand-up into property related tertiary studies for the past 20 years. We are a charitable trust and our funding comes from the generosity of our sponsors, assistance from supporters and our well managed investments.
WHAT THE FUTURE HOLDS
GOVERNANCE & MANAGEMENT
History
On the 25th of October 1994 the founding Trustees signed a Trust Deed to create the Graeme Bringans Property Education Trust.
Graeme was a property developer who, throughout his career, had been a strong advocate of promoting opportunities for young people in the property industry. Particularly those whose family, financial or other circumstances were such that their paths might be blocked.  His dream was to establish a trust dedicated to helping such young people find their pathways into one of the many aspects of the industry.
Graeme died suddenly on 5 February 1994 at the age of 48.  After his death his widow Binty, and a group of close friends and some professional colleagues resolved to make his dream a reality.
The founding trustees were Binty Bringans, John Bayley, Paul Duffy, Mike Higgins, Mike Hutcheson, Deborah Kelland, Bruce Sanderson, Gregory Shanahan and John Whitehead. Together they raised the seed capital and put in place the structures which allowed the Trust to offer scholarships to students in a wide range of disciplines.
As we developed and expanded our activities, it became appropriate for us to be renamed, and in November 2003 the name "Keystone New Zealand Property Education Trust" was adopted.
Values
Our young people are at the heart of everything we do.
Our fundamental value is to support and enable students, who are affected by financial need or adverse circumstances, to take up tertiary studies with the view to entering the property sector
These values are integral to how we conduct ourselves and the experience people have when they come into contact with us.
We believe we can only achieve our goals by working with others with the same vision and integrity. This includes everyone we work with, from students to sponsors, friends and supporters – these people and organisations are our partners.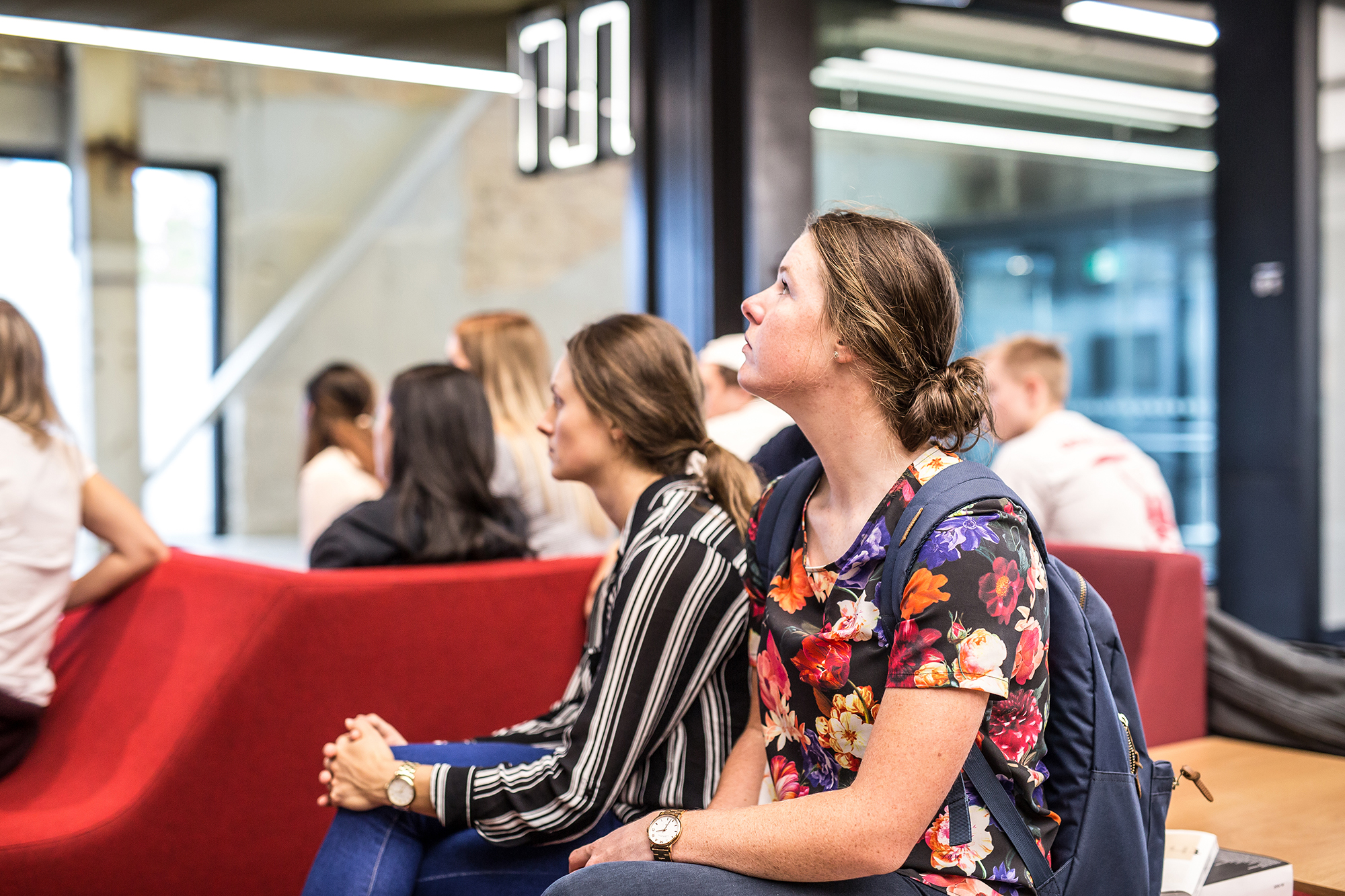 Vision
Our vision is to significantly increase the number of students that we are able to support.
We recognise that our industry needs these new recruits, and our scholarship programme delivers some of the highest quality graduates who then go on to take up careers in the property sector.
We look forward to working with you as we realise this vision.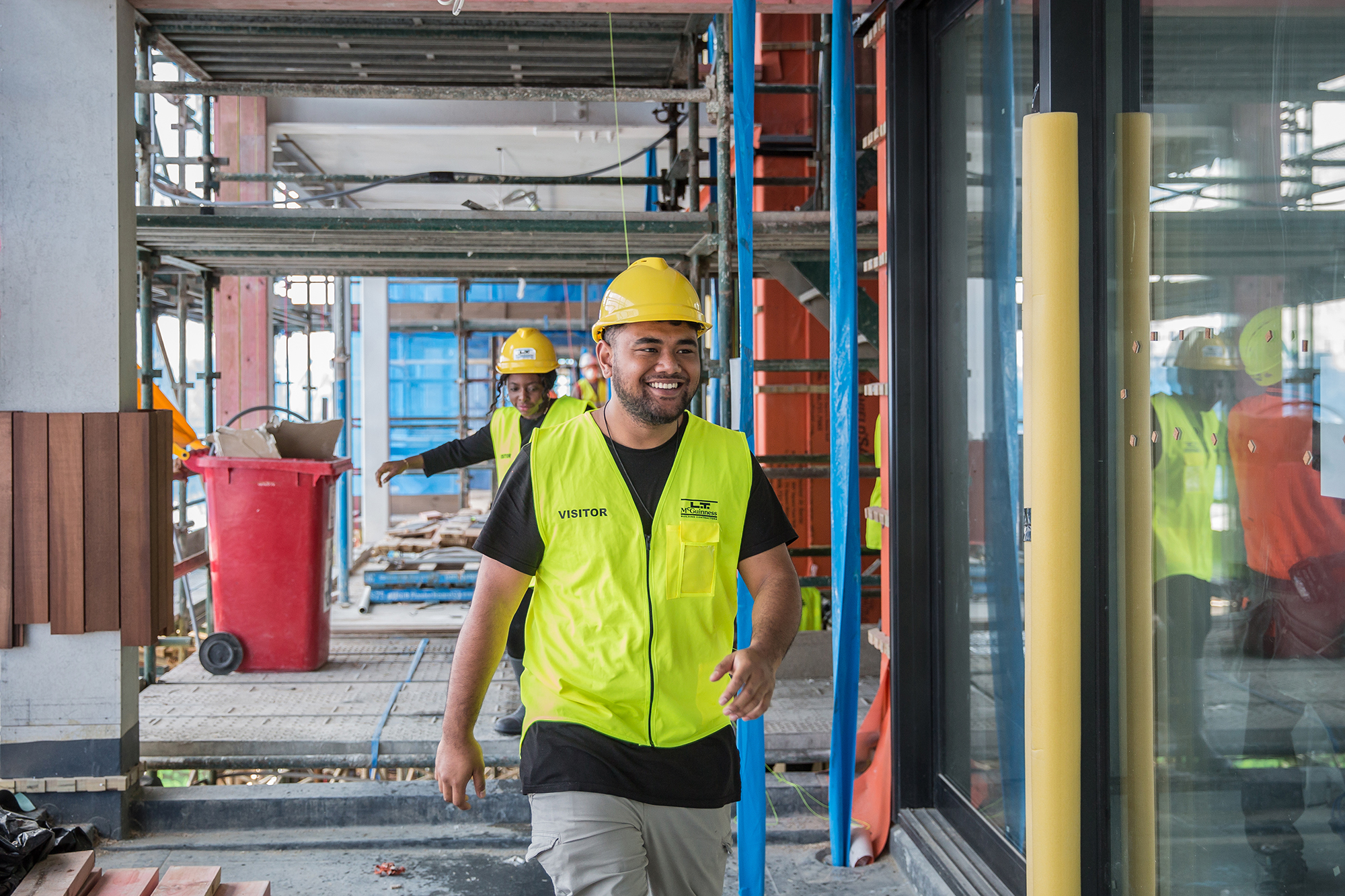 What the future holds
Keystone Trust is well known in the sector for producing some of the best property graduates around. Being part of the Keystone family whether as a student, alumni member or funding partner gains high respect from your industry peers. We are actively seeking new sponsors and supporters in the industry to continue our consistent growth and allow us support more students.
future growth