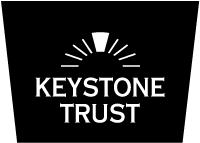 Supporters
Our supporters are some of the finest organisations from the New Zealand Property sector who recognise the importance of paying it forward to assist in the growth of our industry.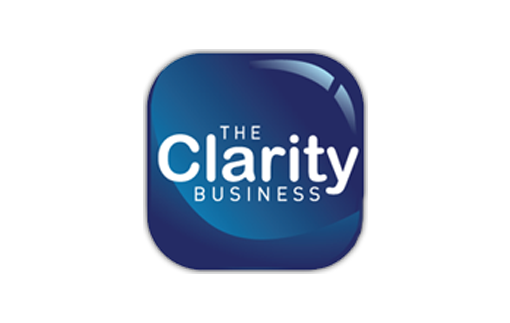 Clarity Business
The Clarity Business is a public relations consultancy specialising in the property world. We help engineering, construction and property organisations to succeed through honing messages and  delivering them through our strong media relationships and proven tender submission strategies, helping companies to win $1.5 billion in work since 2009. We build value through words.
Our link to Keystone Trust 
We're no good at designing buildings, but we're good at building bridges. As an active participant in the New Zealand property and construction sector, we are always looking for opportunities to help people in the industry to improve their communication skills.
Whether you are a Keystone Trust student or sponsor, we're seeking opportunities through our support of the Trust to give our time to develop your communication skills – whether it is your CV, company messages, media interactions or tender submissions.
Contact Details - Clarity Business
Clarity Business
Level 1, Generator Stanbeth House
22-28 Customs Street East,
Auckland
Ph 09 950 2690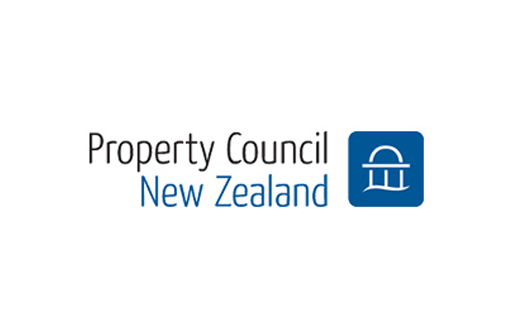 Property Council New Zealand
Property council is the peak organisation that advocates for the commercial property industry in New Zealand.
The future of the industry is of crucial importance to us. The future is going to depend on bright, young men and women joining our industry in all of its many facets; whether it be investment, development, property management and all the other ancillary professional services that support commercial property and its direction.
Keystone Trust plays a crucial role in fostering this as they are the organisation that provide genuine financial support for young men and women leaving secondary education and moving into all forms of tertiary study in our industry. Keystone Trust's vision in this respect, echoes that of the Property Council's and that is why today we continue to be passionate and strong supporters of the work that Keystone Trust does for the commercial property industry in New Zealand.
Contact Details - Property Council New Zealand
Property Council New Zealand
National Office, Level 4 (Foyer Level),
51 Shortland Street,
Auckland 1010
Ph +64 9 373 3086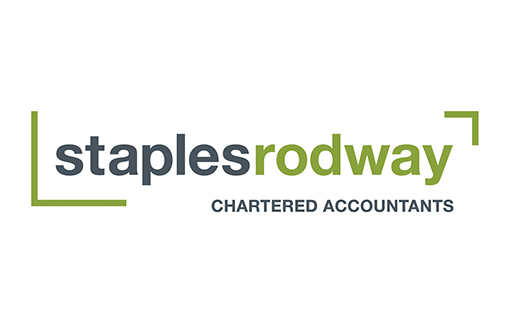 Staples Rodway
What Staples Rodway is all about:
Staples Rodway have been one of New Zealand's most trusted independent accountancy firms for 70 years. We have a strong interest in the property sector and provide business advisory, taxation, audit, financial modelling, and many other financial services to businesses from SMEs to some of the largest property-related enterprises in New Zealand.
Staples Rodway are the authors of "A Practical Guide to Taxing Property Transactions", a comprehensive guide covering issues associated with buying, selling and owning property. We focus on innovation, great client service, and building strong relationships with all our clients. We operate a network in 7 locations throughout New Zealand and have strong international links through our membership of the Baker Tilly Network.
Staples Rodway's link to Keystone Trust:
Staples Rodway is very supportive the educational nature of Keystone and values its relationship as auditors with the Trust.
Contact Details - Staples Rodway
Staples Rodway
Level 9, 45 Queen Street, Auckland 1010
PO Box 3899, Auckland 1140
Ph +64 9 309 0463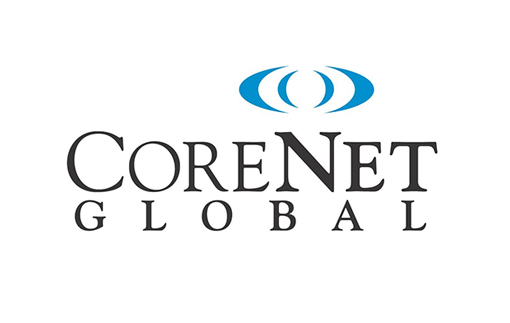 CoreNet Global NZ
CoreNet Global
CoreNet Global is the premier association for corporate real estate professionals, and the only one capable of convening the entire industry. We have over 9,000 members around the world; this is where your colleagues, partners, competitors and future employers come together to share ideas, do business, learn and socialize.
Our Mission
CoreNet Global exists to convene the entire corporate real estate industry. Our vision is to be a dynamic, fully developed global network of professionals who create strategic value for their enterprises. We are focused on helping our members make connections and learn, and in doing so our members will grow; this results in a true sense of belonging.
Our Members
CoreNet Global serves members from leading multinational companies from the Fortune and Global 1000. Our members manage over $1.2-trillion in real estate and workplace assets in Asia, Australia, Europe, Latin America and North America.
Contact Details - CoreNet Global NZ
CoreNet Global NZ
P.O. Box 911324,
Victoria Street West,
Auckland, 1142
Ph 021 770076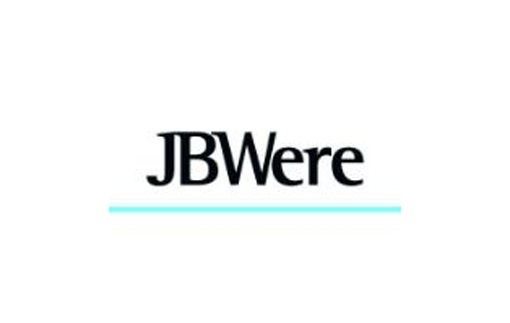 JBWere
JBWere was founded in 1840 by Jonathan Binns Were, an English stockbroker who settled in Melbourne and became a leading figure in Australian business activities. Were was known for his ambition, idealism and breadth of vision. He was knighted by the kings of Sweden and Denmark.
Today JBWere is a specialised investment firm that navigates the world's financial markets for private and institutional investors. We employ more than 450 people across nine offices in New Zealand and Australia. Our people are devoted to delivering first-class advice and services, based on superior knowledge and market research. Throughout our history, JBWere has actively demonstrated a commitment to social responsibility through giving, volunteering and contributing advice to community organisations.
Contact Details - JBWere
JBWere
Level 38, Vero Centre,
48 Shortland Street,
Auckland 1010
Ph 0800 555 555