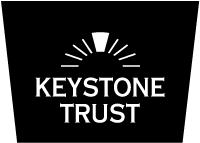 Key Scholarship Partners
Our sponsors are some of the finest organisations from the New Zealand Property sector who recognise the importance of paying it forward to assist in the growth of our industry.

Fletcher Construction
The Fletcher Construction Company is a market leader throughout New Zealand and the South Pacific across all sectors of the construction industry. For more than a century it has delivered large and challenging commercial and institutional buildings and has been an active property developer for much of that time. Owned by Fletcher Building Ltd, the largest company listed on the NZX, Fletcher offers clients experienced people, proven systems, extensive networks and unrivalled backing.
Our link to the Trust
Fletcher was a foundation supporter of the trust, and has remained involved as we share common goals around developing young people in the industry. The Keystone focus on assisting those who face particular difficulties in pursuing training opportunities to achieve their career goals aligns with the longstanding Fletcher vision of building a better country. Their offering of financial support, mentoring guidance and exposure to industry participants is a balanced approach we believe to be of real value.
Contact Details - Fletcher Construction
Fletcher Construction
810 Great South Road,
Penrose,
Auckland 1061
Ph 09 525 9000
Fx 09 525 9939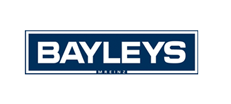 Bayleys
Bayleys are New Zealand's largest full service real estate company. Founded over 40 years ago, they now have over 75 offices nationwide stretching from Northland to Southland – with branches in every metropolitan and provincial city. Encompassing the full spectrum of real estate – from sales through to property management – Bayleys is a respected leader in the residential, commercial, lifestyle, and rural property markets.
Our link to the Trust
Bayleys have been part of the Keystone sponsor family since its formation in 1994. John Bayley was a close friend of Graeme Bringans and as a founding Trustee was one of those instrumental in establishing the Trust, to make real Graeme's vision of assisting young people into the property sector, where financial hardship could be a barrier. Bayleys are still very involved in Keystone's direction today with Mike Bayley being an active member of the current Trust Board.
Contact Details - Bayleys
Bayleys
4 Viaduct Harbour Avenue,
Maritime Square, Auckland,
Auckland 1010
Ph 09-375 6868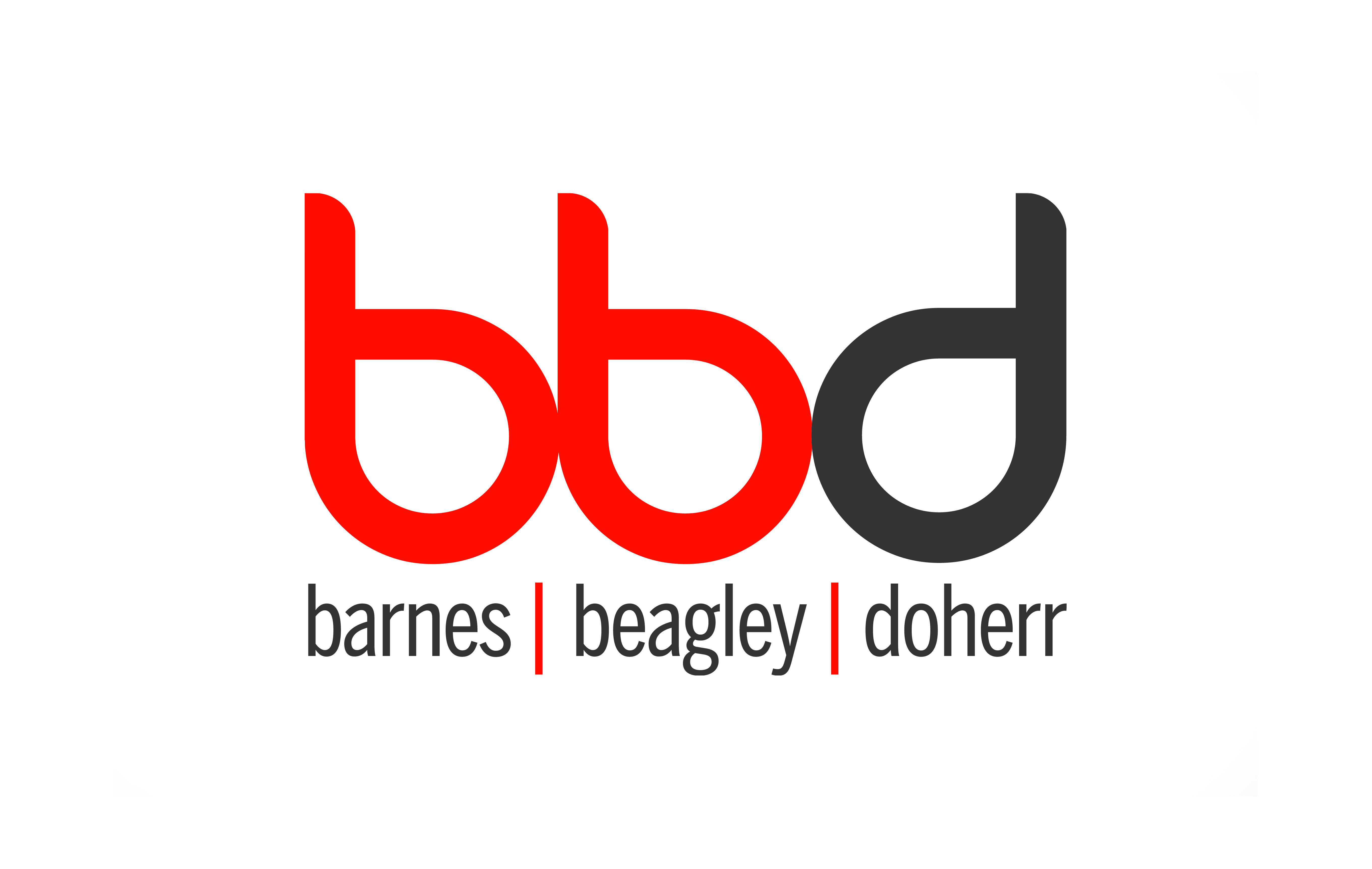 Barnes Beagley Doherr
Barnes Beagley Doherr Ltd is a consulting Quantity Surveying company that was established in 2013 by three former Directors of Davis Langdon, who have between them over 90 years of Construction Industry experience. We are a proudly independent New Zealand-owned company providing Cost Management services to the property and construction industry. While we are a young company, we are already well advanced in fulfilling our vision: to be regarded as the pre-eminent expert and consultancy of choice in all market sectors, delivering exceptional Client solutions. Our pursuit of that goal is underpinned by the direct involvement of our Directors on our projects and a strong personal commitment to our Clients and their needs.
Our link to the Trust
The directors of bbd have had the privilege of a long association with the Keystone Trust and have shared the pleasure and inspiration over many years of watching the recipients of scholarships develop as people and with the mentoring and guidance that they have been able to obtain through the Keystone Trust become talented and confident role models for their peers.
Our strongest asset is our people and we believe that by being a Key Sponsor that we can help provide the financial support, mentoring and guidance to continue the legacy of creating our industries future leader
Contact Details - BBD
Barnes Beagley Doherr
Level 3 Shortland Chambers,
70 Shortland Street,
Auckland 1010
Ph 9 379 6174
Leighs Construction
Established in 1995, Leighs Construction has grown into a multi-million dollar, industry leading, national construction company, with branches in Christchurch and Auckland.  Our wealth and breadth of knowledge and accumulated expertise enable us to deliver high quality construction projects across a number of sectors, including health, education, offices, retail, primary industry and government.  We have completed a wide range of challenging and innovative projects throughout New Zealand and overseas, from the Pacific to Antarctica.
We are proud of our reputation for being specialists who are known for producing intelligent and innovative solutions.  We see sustainable growth as a certainty and are a progressive organisation, constantly seeking exciting growth opportunities and rising eagerly to challenges.
Our company attracts the highest calibre staff, working at the grass roots of our business to understand our clients' needs and delivering exceptional projects.
Contact Details - BBD
Leighs Christchurch Office:
Level 2, 219 High Street
Christchurch 8011
PO Box 11191, Christchurch 8443
P +64 3 341 6905
Email@leighsconstruction.co.nz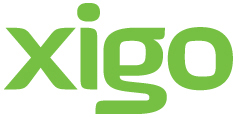 Xigo
Xigo is a specialist independent project management consultancy with a difference. It's all about our clients and what is "Best for Project."
Based in Auckland, Wellington and Christchurch and servicing projects nationwide, Xigo is an award-winning and fast-growing company, specialising in managing development projects from project inception to project completion.  Xigo works for clients in the commercial, tourism, education, culture, residential, health, local government and infrastructure sectors.  Our projects includes complex and challenging work including the New Zealand International Convention Centre, Waikato Hospital, Auckland Museum, Auckland Hospital and the Auckland Electric Train Depot.
With over 30 years' experience, we've developed strong relationships working across all industry sectors and consistently deliver successful construction projects.  Our people are highly respected and recognised within the industry, offering a depth experience and a variety of skills that are drawn from a range of professional backgrounds.
What sets us apart is the effort we make to fully understand what our clients are trying to achieve.  We are committed to every project we work on and success is something we enjoy celebrating alongside our clients.
Our link to the Trust
Xigo has had a long and happy relationship with the Trust.  Through our previous roles and businesses, Xigo directors have been involved in the trust since 2004 and have enjoyed great success providing both scholarships and employment to Keystone scholarship winners, including one winner who was Xigo's first employee and who remains with the business today.
As one of the largest independent project management companies in New Zealand, fast-growing, innovative and well reputed, Xigo is committed to lending a hand to those embarking on careers within our industry.  As a Keystone Sponsor, Xigo will provide financial support and our talented team look forward to mentoring and supporting tomorrow's industry leaders.
Contact Details - Xigo
Xigo
Level 1, 67 Davis Crescent,
Newmarket,
Auckland 1023
Ph 09 550 1427

Russell Group
The Russell Group is a family owned & run group of companies that provide services and products across all sectors of the construction industry.  With the major companies all trading for over 40 years, they each operate as separate entities, with separate shareholdings and management teams but are fully aligned in their core values & business principals. The major companies are:
Dominion Constructors Ltd – Main Contractor; Lead Subcontractor; Interiors; Residential – based in Auckland and Christchurch
Acrow Ltd – Scaffolding; Propping; Formwork Systems; Event Seating – Nationwide
Russell Gordon Contracting – All Concrete Services; Blocklaying; Bricklaying; Paving; Masonry Homes – Auckland Based
Stresscrete – Prestressed and Precast concrete production – Auckland and Otaki
Russell Property Group – operating for almost 4 years developing and managing property in Auckland and Christchurch.
We pride ourselves on a friendly approach and commitment to building strong relationships with clients, consultants, suppliers, subcontractors and staff.  The group employs close to 900 people, many of these providing long term service and invaluable experience.  Likewise, our external relationships have seen many repeat projects and associations that have developed beyond the business environment.
Our link to the Trust
Alf Russell, started the group with the first company AJ Russell Bricklayers in 1965. He understood the importance of teaming the new generation with the "old hands" mixing new technology and approaches with tried and tested experience.  Since Alf's passing in 2011, the companies have continued to support the growth of our industry providing apprenticeships and cadetships in a number of disciplines.  With a long association with Keystone Trust, we are proud to now also be offering a Keystone Scholarship in Alf's memory to continue developing the industry leaders of the future.
Contact Details - Russell Group
Russell Group of Companies
5 Dockside Lane,
Quay Park,
Auckland
Ph +64 9 526 5808
Fx +64 9 526 5809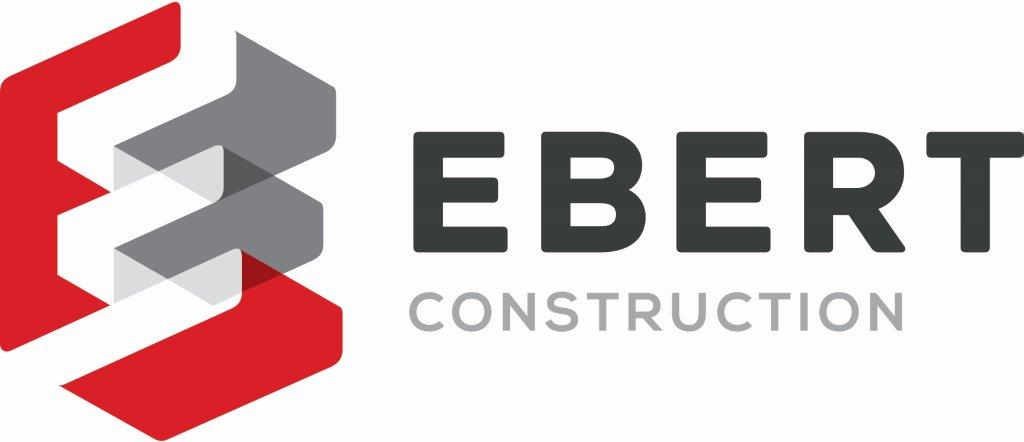 Ebert Construction
Established in 1999, Ebert Construction Limited is an award-winning professional construction company.  We operate nationwide, providing specialist design and build services to a range of industry sectors, including commercial, community, industrial, logistics and process.
Ebert's people are talented and committed individuals who are not afraid to challenge the conventional.  Our company philosophy is to deliver on our commitments, to add value for our clients, and to empower our people, so that our customers and partners see us as integral to their success.
Contact Details - Ebert
Ebert Construction
77 Grafton Rd,
Grafton,
Auckland
Ph 09-309 8095