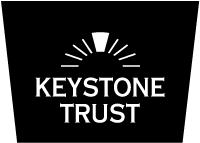 STUDY AWARDS - school leavers
We currently offer 7 Keystone Study Awards for high school students moving into tertiary study.
The Keystone Study Award is one of the most significant study grants available to property students, the award not only includes financial assistance of $5,000 per annum for a period of three years but also offers mentoring and networking opportunities that are an invaluable part of your learning experience.
Through being part of the Keystone family you will gain exposure through work experience opportunities, events and mentoring programmes, and get to know some of the best organisations in the sector. The Study Awards are open to students intending to study a property related degree at any tertiary institution in New Zealand.
2019 Study Award Applications open on the 1st of June 2018.